Election Series: Why 'Liquor' is so Important to the Elections
Apr 19, 2019
Editor's Note: 'Vijay absolutely - the 360 degree view he uses & gave a glimpse into is amazing to learn & do!!' - our subscriber R Kannan was not the only one who felt enlightened by Vijay Bhambwani's brilliant analysis. Several others believed this is the first time they have heard this approach taken in India, and would like private training from Vijay. But, Vijay now has an exclusive contract with Equitymaster - which means you, dear reader, get all access to him.
In fact, he believes elections provide one of the biggest trading opportunities the markets ever see - so he is writing a special election master series - that I do not want you to miss...
---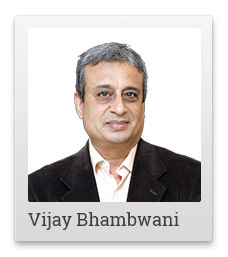 Astute investors want two things from a company before they buy its shares:
First, the company should not need to push its product, it should sell easily. Second, once a customer buys the product, repeat sales should keep coming easily.
Research analysts call this phenomenon 'inelastic demand'. Once hooked onto the product, the consumer keeps returning for more. Enter...
Liquor stocks.
I have written how elections are all about money changing hands. Also, about how alcohol is the next big thing after cash, which is doled out as an enticement. One only needs to read the newspapers to see how much liquor is being confiscated of late by the police and ED officials.
During election times, it would not be incorrect to say that booze flows like water.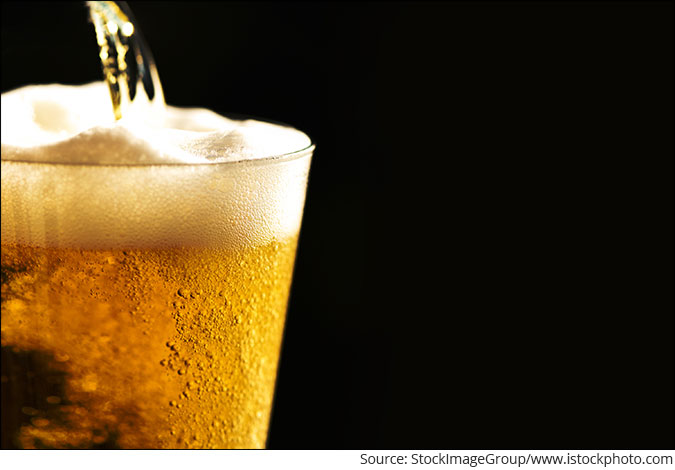 Naturally, topline (sales) of companies in the sector will rise, as will the bottomline (profits). Now just think how many first-time alcohol consumers will be added to the ever-growing list of tipplers nationwide.
And being a highly addictive intoxicant, many first timers often wind up as loyal repeat customers. So election times are periods of massive customer acquisition so to say and periods of acceleration in sales.
The best thing about liquor companies is they don't advertise much (legal restrictions apply) and therefore advertising and marketing costs are lower. Alcohol is less of a taboo today as compared to what it was a quarter of a century ago.
While I don't promote consumption of alcohol, I am perfectly okay with buying liquor stocks in my trading/investing portfolio. And if empirical evidence is anything to go by, the timing may be just about right.
Warm regards,



Vijay L Bhambwani
Editor and Research Analyst, Weekly Cash Alerts
PS: The elections are a complex and interesting time, and there are so many aspects to take note of. But it is also a time where superb profits can be made. SO stay tuned... lots more coming up from Vijay Bhambwani, our election trading analyst.
Recent Articles