I Believe the Investment of the Year Will Be...
Feb 19, 2021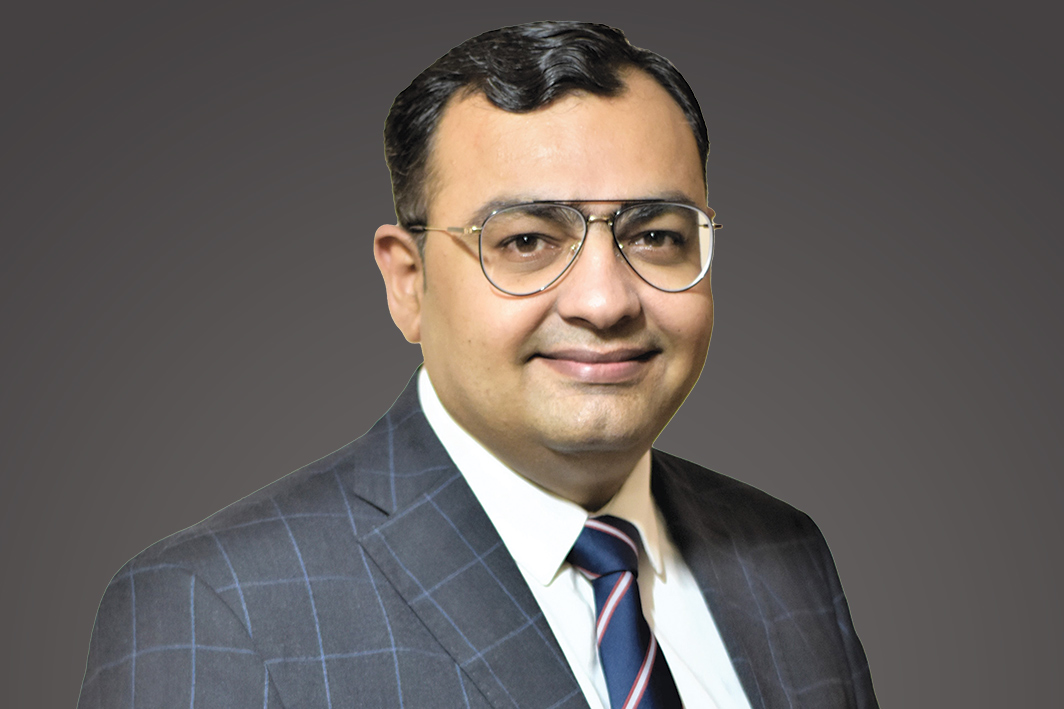 It's always great to have someone new on the Investor Hour. We learn something new and get a different perspective on investing and trading.
This time is no different. We are delighted to finally have Brijesh Bhatia on the podcast.
An ace trader, Brijesh has been a part of the Equitymaster team for a few months now. He has already made many popular videos on trading and has made buy and sell recommendations.
In the podcast we dug into his trading system and how retail traders could benefit from it.
And Brijesh didn't disappoint.
In this freewheeling chat he spoke about the best investments of the year. You might be surprised at some of them!
Brijesh also shared his views on the Nifty, gold, silver, bitcoin, his top trading themes for 2021 and much more.
We highly recommend you spare an hour and watch this video.
Don't miss Brijesh's video series on Trading for a Living.
You can also watch Brijesh on YouTube: Momentum Moves
Also check out Brijesh's book recommendations on trading:
Know Your Editor
Rahul Goel, CEO of Equitymaster, learned the values of honest, independent research very early in life. He first joined Equitymaster in 1995. After a break to get a double postgrad in finance, Rahul came back to Equitymaster in 1999. He was responsible for building the research effort at Equitymaster. In 2008, he took charge as the CEO. Over the years, he has held aloft the standard for honest, transparent, and unbiased research on the stock markets. Along with a very talented team, he has helped build Equitymaster into India's most trusted research house, with over a million readers.
Sarit Panackal, is Managing Editor at Equitymaster. Sarit found his calling at the age of 19 while in engineering college. Fascinated with the stock market, he spent more time studying finance than engineering. He joined Equitymaster as an analyst in 2013. He has worked closely with editors, Rahul Shah, Richa Agarwal, Radhika Pandit, Ankit Shah, and Vivek Kaul. As Managing Editor, he oversees Equitymaster's publications and ensures the highest quality of content reaches you, the reader.