Syrma IPO GMP Strengthens. Key Details to Know...
Aug 17, 2022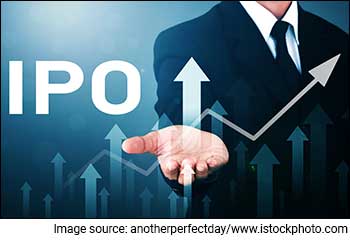 The Indian stock market is recovering. Fundamentally strong smallcap stocks are leading the charge.
As market volatility eases, companies are back with their preliminary papers and have filed for their initial public offers (IPO).
In the past couple of days, Virat Kohli backed Go Digit General Insurance, Rakesh Jhunjhunwala backed Concord Biotech and Kolkata-based Balaji Solutions have filed their draft red herring prospectus (DRHP) with the market regulator.
If reports are to be believed, these three companies could collectively raise around Rs 75 bn through their IPOs.
With several mega IPOs just around the corner, the Indian primary market is set for buzzing months ahead.
Syrma SGS Tech IPO Sails Through
After almost three months, Syrma SGS Technology broke the IPO drought and came out with its IPO.
Syrma SGS Technology is an engineering and design company engaged in electronics manufacturing.
It provides services to original equipment manufacturers (OEM). Right from designing the product to volume production, Syrma SGS Technology offers all kinds of services.
It operates in multiple segments including industrial appliances, automotive, healthcare, consumer products, and IT industries.
The engineering and design company opened its IPO on 12 August last week and Thursday will be the last day for subscription.
The IPO sailed through today as it received a decent response.
The company, which is selling shares in the range of Rs 209-220, received strong response from retail investors.
Ahead of its IPO, Syrma had raised Rs 2.5 bn from anchor investors as it allocated a total of 114,56,261 equity shares to anchor investors at Rs 220 apiece.
For more details, check out all you need to know about Syrma SGS Tech IPO.
Also check out these five things before you apply for Syrma SGS Tech IPO.
GMP Strengthens
This was bound to happen as retail investors showed increased enthusiasm for the IPO.
According to observers in the unlisted market, Syrma SGS Technologies shares are available at a premium of Rs 40 per share.
Till yesterday evening, the grey market premium (GMP) was Rs 25. The grey market premium was steady ever since the IPO opened but saw a jump today.
The rise in GMP can be attributed to improved market sentiment. Indian share markets have seen a sharp jump in the past two months.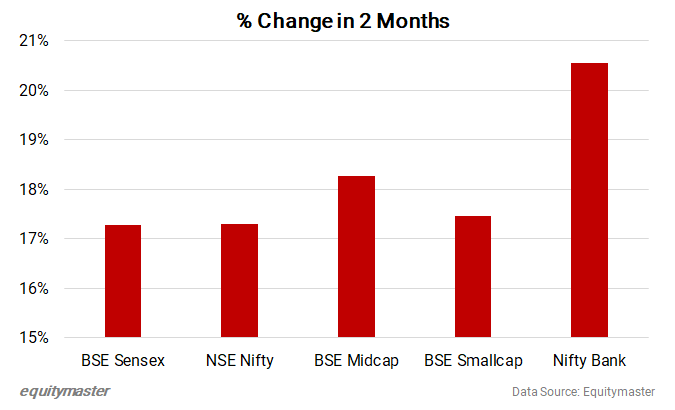 The GMP gives you an idea of the market's perception of an IPO and how it will perform on the listing day.
If you are looking forward to applying for an IPO, sure take a look to see what could happen on listing day. But remember, it shouldn't be the only factor influencing your decision on whether or not to hold or exit the stock.
If you are an investor, then we would say, take the GMP with a pinch of salt.
Final Words...
We're almost eight months into 2022 and so far, 17 companies have raised Rs 411.4 bn through IPOs.
2022 was supposed to be a blockbuster year for IPOs but the market volatility took everyone by surprise.
However, we still have four months to go. A report states that about 71 companies have received market regulator's approval and are waiting for a better time to launch their IPOs.
If you wish to invest in any of the upcoming IPOs, be very clear about your strategy and expectations.
In a bull market, you can invest with the expectation of a listing gain and exit on the listing day. Of course, this strategy is quite risky as even in a bullish market, not all IPOs give a listing return.
The other more traditional strategy is to come in for the long term after studying the company, management, governance, financial, comparison with listed peers etc.
Happy Investing!
Disclaimer: This article is for information purposes only. It is not a stock recommendation and should not be treated as such. Learn more about our recommendation services here...