Red Flag for IT Stocks
Sep 7, 2022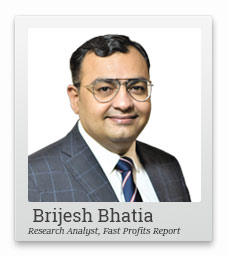 In this video, I discuss why Indian IT stocks will be under pressure in the coming months.
The ratio chart of Nifty IT index and the Nifty 50 index along with technical levels of Nifty IT index suggest that the near-term outlook for IT stocks may be bleak.
I also discuss the levels to watch for the ratio chart and Nifty IT index. If these levels are taken out, we might see more pressure.
Let me know your thoughts in the comments below. I love to hear from you.
Recent Articles