Apple's Fall Could be Very Good News for Indian Investors
Jan 8, 2019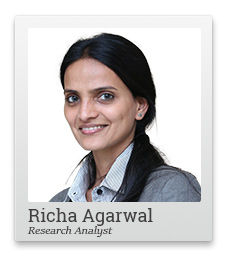 Centuries ago, an apple fell in the garden.
It hit the head of a young Newton. In a stroke of brilliant insight, the law of gravitation was discovered.
The fall of that apple took the world by storm.
'Apple' has fallen again. This event has also shaken the world, this time not in a good way.
America's 'first trillion-dollar corporation' has lost US$460 billion (~Rs 32 trillion) in market value in the last three months. Down to around its six year lows, Apple is no longer a trillion dollar company.
As the news reports cannot stop highlighting, this erosion in market cap is higher than Facebook's overall valuation. The wealth destruction in Apple is higher than the GDP of entire countries like South Africa, or Iran or any number of other countries.
The sales of iPhones are declining.
--- Advertisement ---


Why This Could Be the Beginning of The Greatest Bull Market in The Last 10 Years…

Markets move in cycles.

Downturns like this one are often followed by rallies – MASSIVE rallies.

For instance, right after the market crashed badly in 2008…it bounced up by 120% in just one year.

The most money was made by investors who bought when the crash was deep.

Richa Agarwal believes that what she called the biggest wealth creating opportunity since 2008…may be set to repeat itself.

And the markets are beginning to recover…

The longer you wait, the more you risk missing out.

Read this and everything will be clear…
------------------------------
Apple's CEO Tim Cook has blamed the slowdown on China and the China US trade war (Apple is two-way dependent on China - the latter being both a manufacturing hub and a big consumer for its products). For the first time in over a decade, the sales forecast has been cut.
Apple's Fall Could Be a Precursor of Good Times for Indian Smallcaps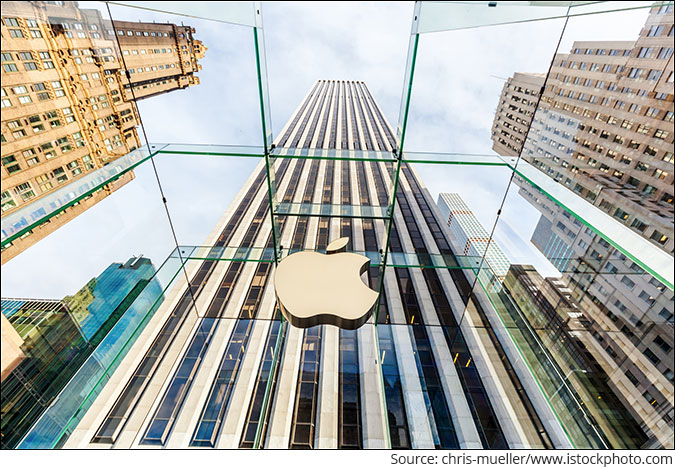 By the way, the repercussions of this are not just related to Apple and its stakeholders. This could just be the trailer of a picture that is about to get worse as far as global trade is concerned.
Here is something to think about:
...That Apple was one of the biggest companies (and supposedly safe) hasn't come to its rescue.

...That the world's best investor - Warren Buffett believes in and has bet on the company (Apple has been the biggest bet in Buffett's portfolio), hasn't really offered any stability to Apple's shareholders.
The recent crash in Apple's stock price proves the point I made a few weeks ago- a familiar name or large market cap are no guarantors of safety.
On the contrary, such 'perception' factors often puff up market price in the short term, thus making the fall sharper.
--- Advertisement ---


13 'Must-Own' Stocks for 2019

Radhika and Sarvajeet, co-editors of Smart Money Secrets track over 40 of India's most successful investors, bringing the best of their stock picks to their subscribers…

And they've identified 13 potentially profitable stocks that you could consider adding to your portfolio right now!

Click here for full details on Sarvajeet and Radhika's stock picking strategy – and to get access to these 13 stocks.
------------------------------
The inverse is true as well... The lower market cap of small caps doesn't make them risky.
Irrespective of market caps, it's the fundamentals, management quality and margin of safety at the time of buying a stock that will determine the safety and magnitude of your returns.
My 4 Rebound Stocks To Profit From This Market Crash have always fared well on the three parameters.
And with the recent correction in small caps, their margin of safety has only become bigger.
And coming to why I'm excited about the US's fall out with China...
Amid Trump's trade war, Apple is warming up to the idea of having India as its manufacturing partner.
As per reports, on Apple's request, Commerce and Industry Minister Suresh Prabhu is likely to meet senior executives of Apple at the World Economic Forum in Davos later this month in this regard.
While it's too early to say this, if the discussions are fruitful, they could open up a world of opportunities for some small cap companies in India... and hence for investors like you. I'll keep tracking developments on this front, and will keep you updated.
Happy Investing.
Regards,



Richa Agarwal (Research Analyst)
Editor, Hidden Treasure
PS: We don't doubt In the least that small caps are the foremost way to make real money in the Indian markets - and after you see this you won't either. Click here for more.
Recent Articles