My Next Small Cap Recommendation Is Practically a 'No Brainer'
Jan 14, 2019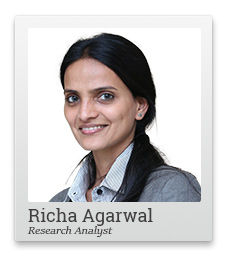 It is not often that one comes across an investing idea that seems too good be true.
At Equitymaster, a few that I recommended (and can instantly recollect) include GMDC (closed with 61% returns in less than a year), Ruchira Papers (closed with 91% returns in less than a year), Kolte Patil Developers Ltd. (closed with 196% returns in four years).
One did not need to be a paper, mining or real estate sector expert to understand the upside potential in these stocks. A basic understanding of finance would have been enough.
With strong balance sheets in their favour and attractive dividends, it did not take much time or forecasting in excel sheets to figure out that these stocks were 'dollars available for 50 cents' (Or a rupee available for 50 paisa).
Amid the small cap rush over last few years, until the correction this year, such opportunities had almost vanished.
--- Advertisement ---


13 Stocks to Buy in 2019…

Sarvajeet and Radhika, co-editors of Smart Money Secrets, track down the investments of 40+ of India's most successful investors, and share the best of these stocks with their subscribers…

They have identified 13 stocks (which you could consider buying right now) – for huge potential profits.

Click here to see how these stocks are identified – and how you could get access to these 13 stocks.
------------------------------
But things have changed.
My next small cap recommendation is an investing idea so simple, that I could illustrate it on the back of a paper napkin.
A Powerful Investment Idea That Passes the 'Crayon Test'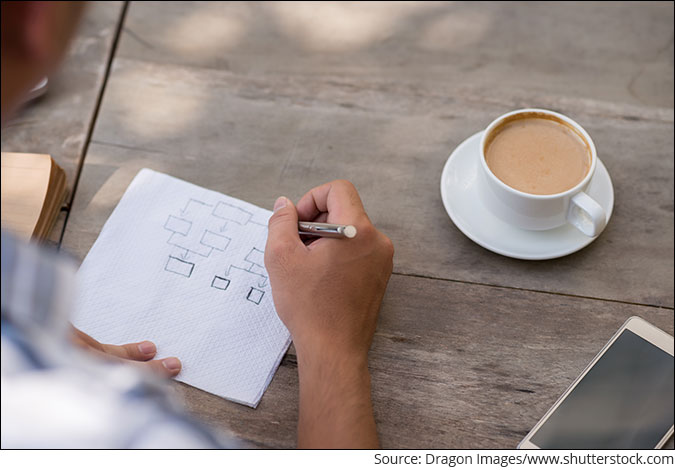 With a strong balance sheet - no debt, attractive dividends, and trading at almost lifetime lows, this investing idea is almost a no brainer.
I'm convinced not just about the upside in the stock, but a strong margin of safety too.
--- Advertisement ---


Get Details Of Solid Small Caps In Your Inbox For Just Rs 245 A Month

A year's subscription to our hugely popular small cap recommendation service, Hidden Treasure, costs just Rs 2,950.

Rs 2,950 for a year comes to just Rs 245 per month.

That is an extremely small price to pay for details of high-potential small cap stocks in your inbox every month. In fact, there are some stocks you could consider investing in right now too.

So hurry, click here to grab this offer before it closes!
------------------------------
Apart from attractive valuations, what excites me about the business is the way it's integrating technology to stay relevant and gain market share. The new lines of products and services that it has added are likely to contribute to future growth, along with making the business robust across cycles.
What more, the business has very strong structural tailwinds in its favour.
If you are investing for the long term, this is the perfect 'rebound' stock. In fact, I won't be surprised to see the stock achieve its target price well before the horizon period.
And what's more - I would be happy if this stock corrects after recommendation - I would ask my subscribers to buy more (to bring down the average buying price and enjoy higher gains in the long term).
So make sure you do not miss this investing idea... Watch out for my recommendation tomorrow. If you are not receiving my recommendations, you can subscribe for them here.
Regards,



Richa Agarwal (Research Analyst)
Editor, Hidden Treasure
PS: Some stocks are so obviously geared for success that one could easily regret missing the boat... don't be that guy. Get the no-brainer stock recommendation by subscribing here.
Recent Articles