How You Should Be Investing for the Union Budget
Jan 24, 2019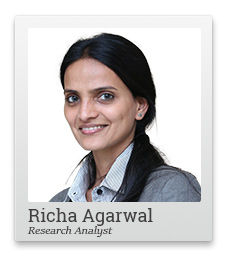 How are you preparing for the Budget?
With the Union Budget set to be tabled a week from now, mainstream media is rife with headlines such as this one. Not to mention the numerous budget wish lists out there which only give rise to speculation about their impact on the markets if they were to come true.
All this pre-budget chatter in the media is sure to make you uneasy about your strategy. Should you buy more? Should you sell before the volatility?
This tendency to want to do something despite no real change is called an 'activity itch'.
What To Do? Just Don't Scratch that Itch...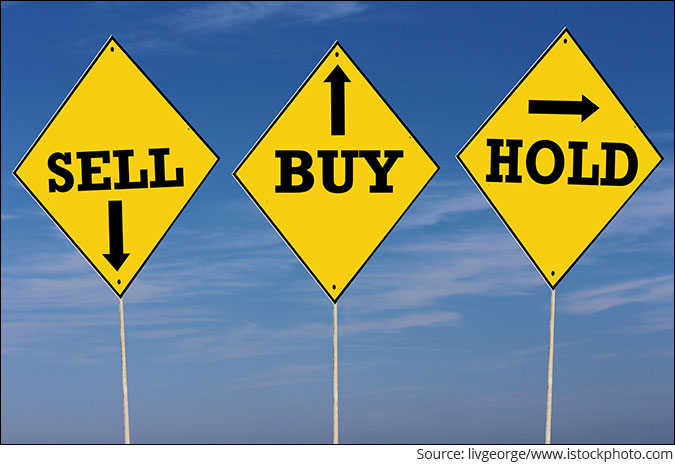 It's somewhat of an urge to make changes to your portfolio, just because everyone else is doing it. You then tend to seek all kinds of information about the impending event, and try to predict its outcome.
And even with enough information, you end up wasting time trying to get information that has no use in the situation. More information is not always better.
Sometimes investors look to buy and sell simply to have some action and thrill!
This tendency is made worse when the talking heads on TV discuss their 'budget picks' and budget strategy. It makes you want to alter your portfolio too.
However, jumping in and out of stocks only makes your broker rich. Not you.
In investing, doing less is more.
Warren Buffet attests to that fact. He once said, "Wall Street makes money on activity. You make money on inactivity."
So rather than changing your portfolio for every event that makes the market volatile, be a passive long-term investor.
What I can say from my experience is that fundamentally strong stocks will not only survive but thrive in the long term, irrespective of erratic market movements.
One can make good gains with a careful selection of stocks and long-term horizon, irrespective of the index levels.
This is exactly the approach we use in my long term investing smallcap service.
--- Advertisement ---


4 Stocks Flashing a "BUY" Right Now

While most stock analysts do all their research from a stuffy office, the editor of our small cap service, Richa Agarwal, goes the extra mile...

She's travels hundreds of thousands of kilometres in search of new investment ideas for Equitymaster subscribers.

This is one of the reasons Richa's recommendations from Hidden Treasure have generated double, triple and even four-digit gains in the long run.

And her 'boots-on-the-ground' research has recently uncovered 4 lesser-known small companies you could consider investing in right now.

Click here to know about these 4 companies now…
------------------------------
Since its inception, my service, Hidden Treasure has beaten benchmark indices nearly three times over a period of more than 10 years. This period covered multiple macro events and both upcycles and downcycles in the index.
And that is because we don't care where the markets are headed, what government is in power or try to time our recommendations. We simply focus on the fundamentals and wait for stocks to catch up to their intrinsic value.
The key is to stay invested and add quality stocks as and when the opportunity presents itself.
I have been keeping an eye out for attractive smallcaps to recommended to my Hidden Treasure subscribers.
So, whatever is in store from the Union Budget, these 4 smallcap stocks will only come out of it stronger.
So, what should your investment strategy be for the Union Budget?
Make the most of the uncertainty by picking up quality stocks, and sit back and enjoy the ride for the long term.
Also, I've been telling you about Tanushree's latest and greatest project - The Rebirth of India. It is one of the most fascinating ideas I have seen recently - and I urge you all to check it out.
Regards,



Richa Agarwal (Research Analyst)
Editor, Hidden Treasure
PS: We have just published - Rebirth of India: The First Step to the Biggest Investment Opportunity of Your Lifetime. I strongly urge you to download it and read it right away. It has the potential to dramatically change your life for the better. When you download it, you will automatically get a seat at the Rebirth of India MEGA SUMMIT where Tanushree will reveal full details about the Rebirth of India.
Recent Articles