The Budget Aftermath & Possibly the Biggest Buying Opportunity In Years
Feb 3, 2020
The Union Budget 2020-21 has been done and dusted.
But to be honest, I am yet to wrap my head around it. I am not the only one facing this predicament though. Colleagues and fellow industry friends agree this is the most confusing budget speech they have heard in a while.
Of course, listening to all manner of experts who come out of the woodwork this time of the year does help. But take anything they say with a pinch of salt.
After all, they only view the budget from the narrow perspectives of their own specialised niche areas.
Which is why I am going to do what my dad used to do when my elder sister and I would have our nasty sibling fights...
Before pronouncing the verdict, he would hear us both out. He knew each of us would only present one side of the story and try to cloud his judgement. Listening to arguments both in favour and against the point of conflict gave him a better vantage point from which to come to a rational conclusion.
So, when yesterday's newspaper landed at our doorsteps, I went straight to the centerfold. And lo and behold, it did carry a section where someone from the government and someone from the opposition presented arguments in favour of and against the Union Budget respectively.
So, am I in a position to pronounce my verdict now?
The central argument is whether to let the economy course correct itself or to force it to do so.
The Government seems to have chosen the former course of action - it did not loosen its purse strings much and instead chose to be disciplined in its spending.
The opposition on the other hand felt that the Government should have done a lot more. And if it risked spending too much money in the process, so be it.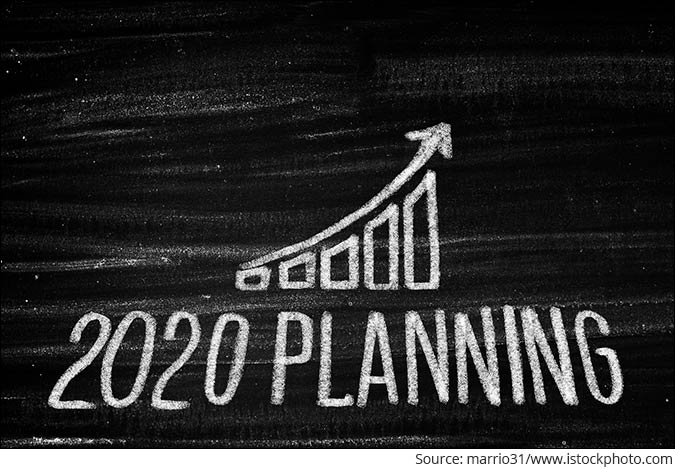 To be fair to the Government, there have been quite a few measures that if implemented successfully, could certainly lead to long term productivity and economic growth.
The 16-point plan for agriculture, the outlay for national infrastructure pipeline, and the personal income tax charter are all steps in the right direction I believe.
However, as the opposition rightly points out, it is high time the bold narratives translate into actual results on the ground.
All said and done, the fact of the matter is that the economy is indeed struggling.
And it will be some time before a full-fledged recovery is achieved.
However, is the situation so bad that it deserved a close to 1,000 point correction on the Sensex?
Well, I don't think so.
--- Advertisement ---
FREE Event on Equitymaster's New Project

On May 17, we are holding a FREE event to reveal Equitymaster's Great Indian Wealth Project.

At this event, we'll reveal the details of your first stock for a potential Rs 7 crore in long-term wealth.

Seats for this event are filling up fast.

Since there are limited seats, we urge you to register at the earliest.

Click here for free sign-up
------------------------------
It is not as if the economic growth will fall dramatically from here. Yes, certain big bang measures in the budget would have led to a faster recovery perhaps. But ours is a long term story with certain hiccups along the way like we are witnessing right now.
And that means pouncing on any adverse reaction from the market like the present one.
A meaningful fall in the market is an opportunity to buy the long term India story at a marked down price. And it should be seen as a boon and not a bane.
Already, the broader market valuation is looking a lot more attractive than it did a few weeks back.
Some more knee jerk reaction by the stock market and it could turn out to be one the biggest buying opportunities in years. So do keep an eye out.
Warm regards,



Rahul Shah
Editor, Profit Hunter
Equitymaster Agora Research Private Limited (Research Analyst)
PS: Richa Agarwal, our head of smallcap research, recently released her special guide: Small Caps That Will Race Ahead of the Sensex. As her reader, you can get it for free, just click here to learn how.
Recent Articles