These Major Companies Will Likely Soon Be Dead
Mar 27, 2018
There's a massive shake-up taking place in the business world.
It's unlike anything I've seen in a long time... Many long-established companies will disappear... And those that remain will be scrambling to to survive.
History will look back at this as a 'turning point'.
This enormous industry-changing impact, oddly enough, will be brought on by the most unlikely thing...
It's the humble battery.
Up until just a few years back, you couldn't think of powering anything but the smallest electronic devices with batteries.
Most people still think of their remote controls and kids' toys when they think of batteries.
But batteries are no longer quite so feeble.
They might soon be taking centre stage in our lives.
Rapid advances in electricity storage technology could mean they replace - directly or indirectly - many long-standing ecosystems, including the petrol tank in our cars; and the systems that are used to generate electricity.
Both these have a massive supply chain of companies around them - all of whom must either evolve, or become obsolete.
Three leaps in battery storage in recent years are driving this change: battery capacity, size, and costs.
The net result - battery prices have fallen about 80% in eight years. And they're expected to keep falling.
Batteries may take a vice-like grip on two important areas:
Mobility
Electricity Grids
--- Advertisement ---


Should You Be Afraid of Market Crash?

These days are not good for investors. The market entered a meltdown mode.

But we think crashes are necessary, from time to time, for the healthy functioning of markets.

So, today I'm going to show you how one could take advantage of Market Crash using our small cap stocks recommendation service.

Our small cap service has had a superb 10-year run. And to celebrate that we are giving you an opportunity to claim 1 year access to our Small Cap service... virtually FREE!

But this unique opportunity ends on 31st March 2018.

So, you need to act fast...

Click here to learn more...
------------------------------
And this could turn the business landscape of these areas inside out.
Battery-fueled electric cars are expected to outsell cars running on petrol by 2040.
Solar and wind power generation will also get an enormous boost as the only thing currently holding them back is inconsistent electricity production - batteries solve this problem.
All in all, it looks like the end of the fossil-fuel age is nigh.
The Sun is Setting on the Traditional Energy Industry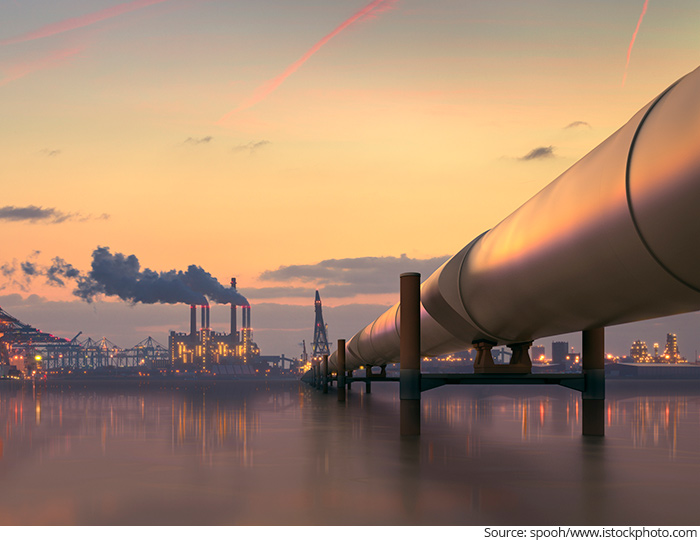 Which industries will likely see the biggest shake-ups?
Here are the larger ones:
Crude oil exploration/refining/transportation
Coal mining and production
Traditional coal/gas based power generation utilities
Power generation equipment supply chains
Shipping companies with large fleets ferrying fossil fuels
Automobile companies
Auto ancillary companies, especially the large chain of engine component suppliers (hitherto considered the strongest segment)
Power generating engine supply chains
Products made from crude derivatives
In fact, some of these have already been hit.
To be sure, all companies in these businesses may not go completely bust.
But they will see big changes in the way they conduct their business 5 years... 10 years... from now.
What should a smart investor do with this information?
Be aware that the future of businesses you own stock in may not look anything like their past.
Pick stocks with care, on a case-to-case basis, with careful attention to the long-term sustainability of their businesses. Don't let a focus on next quarter's or next year's earnings make you oblivious to the longer term shake-ups taking place.
And remember that, in the share market, the short-term notwithstanding, at the end of the day share prices are a slave to business performance.
Good Investing,

Rahul Shah (Research Analyst)
Editor, Profit Hunter
PS: Better make sure you replace your disappearing stocks with some serious wealth-building stocks. How about trying these retirement-building recommendations?
Recent Articles