Election Series: The One Segment That Is a Must-Watch Post Elections
Apr 18, 2019
Editor's Note: Dear reader, As you must know by now, and I really hope you do, we now have on board the man we are unhesitant to call India's No. 1 Trader. Vijay Bhambwani has decided to partner EXCLUSIVELY with Equitymaster to guide our readers towards some of the BIGGEST trading opportunities in the market. In fact, he believes elections provide one of the biggest trading opportunities the markets ever see - so he is writing a special election master series - that I do not want you to miss...
---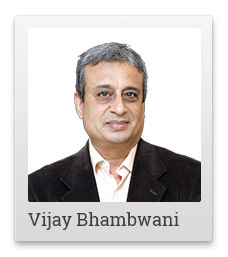 Most psephologists, ie, election specialists, will agree that elections in Asia are invariably about economic development.
Asia lags behind its western counterparts in per capital income, equitable distribution of wealth, and the purchasing power parity of its currency. People therefore vote for candidates who are perceived to be income accretive for the voters. And the proof of the pudding lies in its eating. Therefore, the candidates do tend to hand down a few goodies here and there.
Read the newspapers nowadays and you are confronted with news of cash being seized by the cops and the EC officials. Now you know what I mean?
This cash is a trailer or a teaser...
The candidates promise the 'real thing' post elections. This dole creates a feel-good-factor among the electorate, who then proceed to splurge.
Any marketing maven will tell you that non-discretionary (those goods you cannot survive without - food, water, medicines, clothing, etc) consumption is not as strong an urge as conspicuous consumption (aspirational items that prove you have 'arrived').
Purchasing items of conspicuous consumption gives you boasting rights, a gigantic confidence kick and some vanity. The heady combination is alluringly intoxicating.
In rural and middle class India, a two wheeler is an aspirational product.
Little surprise, then, that two-wheeler sales rise post elections. The stock prices may soar even faster.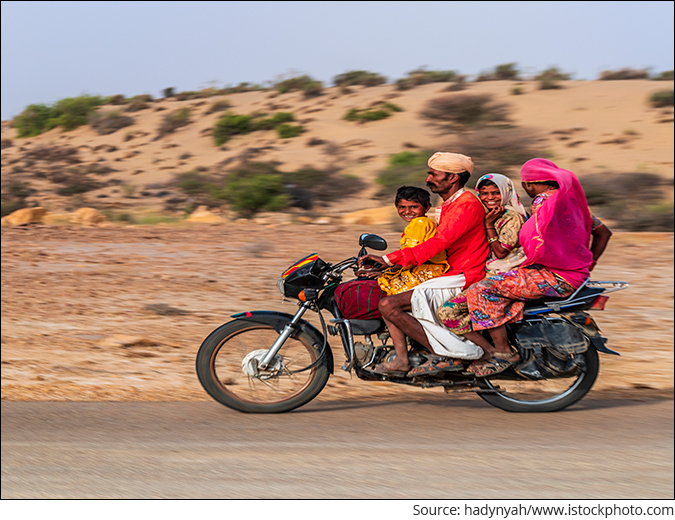 This is an opportunity that may present itself to an average Indian investor post elections.
Now, why do I say may, instead of talking of a guaranteed scenario and qualifying the idea?
Because elections are a wildcard. One should expect the unexpected. If the election results are perceived as a bearish surprise in the markets, the way they were in 2004, your wait may get prolonged.
But it worked just fine in 2009 and 2014. So, this system works best when there is continuity in the outcome of the election.
Having said that, do note that sales of two wheelers will rise post elections anyway, it's just that any negative surprise will only delay your profits on the time-price continuum. That is a function of the overall sentiments prevalent in the markets.
So, if you do see the election outcome go a certain way, you know what to do with two wheeler stocks.
But there's more. There is one another segment that is crucial to post-election markets - one that is must-watch for you. More on that tomorrow...
Warm regards,



Vijay L Bhambwani
Editor and Research Analyst, Weekly Cash Alerts
Recent Articles