Should You Buy Stocks in this Confusing Market Scenario?
Jun 12, 2018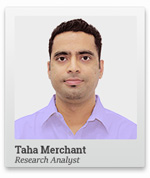 The stock markets have been an unpredictable roller coaster lately.
On one side we have the BSE Sensex. At about 35,500, it's held on pretty tight to its all-time high of 36,444.
On the other side, we have the smaller companies that are trying to scare investors half to death...
The BSE Small cap index was down a good 20% last week from its all-time high.
And even after the rise since then, it's still down about 15%.
And that's the index...many individual companies have received an even bigger thrashing.
But while this fall is quick, it isn't very deep. Because, going down the rank and file of smaller stocks, you find that good stocks, even those with just decent fundamentals, still continue to be at or above their fair values.
In that sense, the fall in small caps is only a trailer of what could happen...
...when the bears come knocking.
This is not a great market for deep bargain hunters, I'm afraid.
So - if that's what you are searching for - bargains, what should you do in such a market?
Should you still go ahead and fill up your portfolio with whatever stocks you find?
Or should you instead be selling off your stocks?
These Are Confusing Times for Equity Investors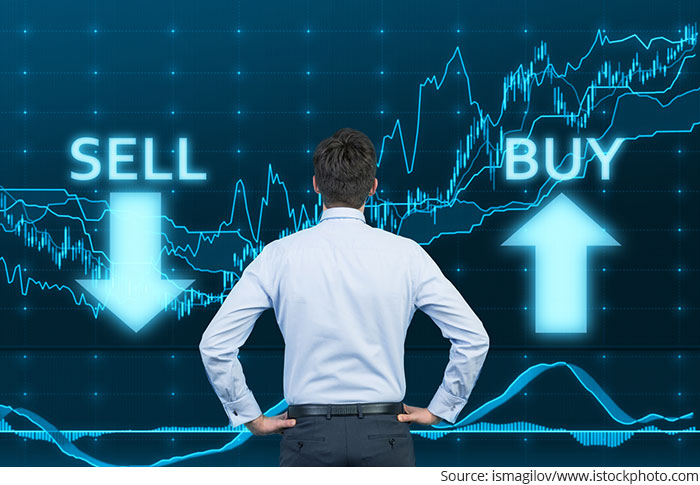 The truth, as it often does, lies somewhere in the middle.
I guess that answer is as confusing as the markets!
So, let me illustrate with the example of the Benjamin Graham-inspired service, Microcap Millionaires, I work with.
--- Advertisement ---


A Method That Doesn't Take YEARS To Grow Investors' Money…

The fact is, most stock market strategies take YEARS to grow investors' money.

But what if a person needs the returns fast for some reason?

A method revealed by research analyst, Apurva Sheth, has the potential to generate returns in a fairly short time. And that too, from some of the best companies in the market.

Yes! To find out all about that method, just click here…
------------------------------
We're keeping a very tight lid on fresh buy recommendations.
We'd love to give out fresh buy recommendations, but the market levels right now mean that the stocks we see that could be potential 'fresh recommendations' are just a bunch of 'bad' stocks...
What's bad about them?
Any number of things - they may not have good fundamentals to back, have some management issue, or some or other corporate governance red flag we'd rather avoid.
And this is not a bad thing - actually, it is a good sign of an expensive market.
At times like these, it can be much more profitable to NOT load up on too many stocks.
What should one do with the money then?
Well, just sit on the cash instead. Nothing wrong with that at all...
Again, using the Microcap Millionaires example - The stocks/cash breakup in our model portfolio right now has only about 25% of the corpus in stocks, and the rest in cash (debt instruments like bonds/FDs etc).
And if you're wondering how that has worked out for us - I'm going to take a second to playfully brag about our track record - 89% of our recommendations have been winners!
And the success of the service is in large part thanks to this policy of going in-and-out of stocks depending on the market scenario.
After all, when you invest is as important as what you invest in.
Astute investors have always been well aware of the power of cash.
They know it's usually just a matter of time before the stock market throws a tantrum. And when that happens, stock prices go out the window.
At such moments, the cash portion of your portfolio does two things for you:
One, it doesn't let your overall capital value go down as much as the markets.
Two, when the market's tantrum is at its fiercest and stock prices are in the dumps, it lets you scoop up stocks at terrific prices.
This is precisely what we've helped our Microcap Millionaires subscribers do in the past.
And they will, in the future too.
Happy bargain-hunting!



Taha Merchant
Research Analyst, Microcap Millionaires
PS: Small caps can be tricky, right? On the one hand they can multiply your wealth many times over - on the other hand they can decimate it! If you are a small cap lover, we suggest you put the weight of a sound research strategy behind you, and we have just the one for you - try it here.
Recent Articles