Why I Have Kept Away from This Segment for 4 Years... And a Meeting That Compelled Me to Change My Stand
Jun 15, 2018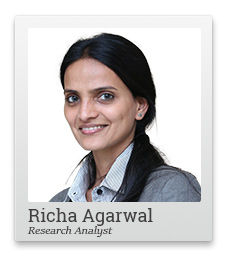 The banking sector has been in the news for all the wrong reasons in FY18.
With the infamous Punjab National Bank fraud, India has one more Modi to blame for its sagging economy.
Chandra Kochhar has become a big off-balance sheet liability for ICICI Bank.
For FY18, the combined loss of banks stands at Rs 362 billion.
And even as most PSU banks trade at ridiculously low book values, with huge NPAs saddling their balance sheets, betting on them now could amount to catching falling knives.
Beware the Doomed Plays in the Financial Sector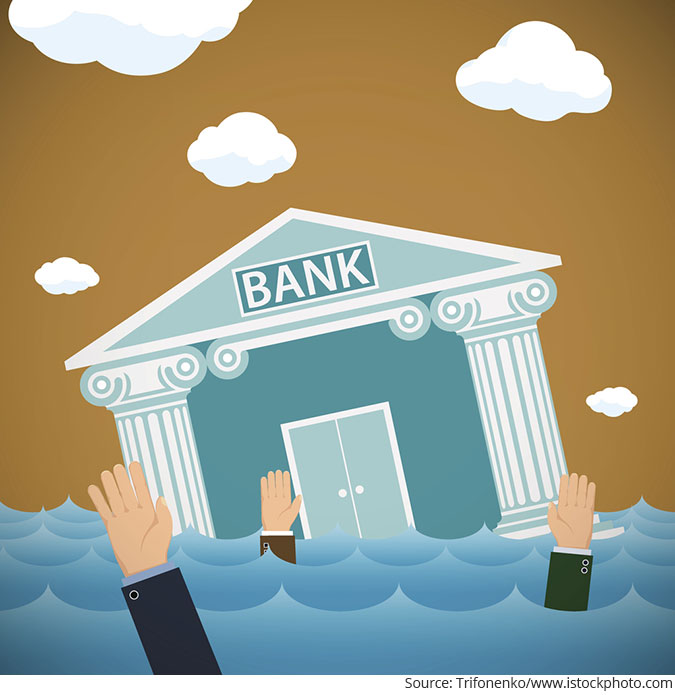 Knowing your circle of competence is at the core of value investing. The problem with big banks is a lot of them are black box. Just when you think the worst is over, a fresh skeleton in the closet appears.
With serious transparency issues, I particularly am extremely wary of making recommendations in this sector. My last recommendation in the financial sector was in October 2014.
--- Advertisement ---


A Couple of Good Small Cap Stocks Could Transform Your Life

Small caps are capable of giving BIG returns in the long run. And you need just a couple of them to take off to completely transform your life.

But for that, you need to invest in the 'right' small cap stocks.

To know how you could find the right small cap stocks, just click here…
------------------------------
In fact, since inception in 2008, Hidden Treasure has made just five recommendations in the financial sector. Although the kind of gains our subscribers have made on stocks like City Union Bank (with 489% returns), Repco Home Finance (125% returns) and CanFin Homes (330% returns) were enough to compensate for the relatively lesser recommendations from this segment.
I'm sharing this with you because after almost four years, I believe I have found something to recommend from this sector.
I had the chance to meet the management of this firm a few days ago. And I must say I was quite impressed.
This little known financial firm has a balance sheet that seems almost pristine when compared to its peers. Unlike the managements in big banks where skin in the game is limited to hefty pay packages and commissions, there is a strong owner operator factor working here. It makes sure that the management does not pursue growth at the cost of asset quality.
Moreover, this firm is at the beginning of an inflection point, poised for bigger things. The sectoral woes and poor sentiments too are working in my favour, making the valuations look attractive.
I'll reveal this opportunity today in Hidden Treasure. To access the recommendation, please click here...
By the way, as I write this, I have got meeting confirmation with another small cap company. While I have always liked this firm, I believe this is the perfect time to consider it for recommendation as the recent correction in small caps has brought the valuations down in reasonable range. More about it in my next write up....
Meanwhile, stay patient with the ongoing volatility in the markets. And make sure you do not let the short-term price movements part with long term wealth creating opportunities.
Regards,


Richa Agarwal (Research Analyst)
Editor, Hidden Treasure
PS: Every value investor knows that we buy when markets are correcting. The worry then becomes - buy what? The small cap space has enormous potential - and especially at a time like this. Do not miss this moment - get Hidden Treasure now.
Recent Articles