Don't Worry About the Slowdown...this is the Right Time to Buy Small Caps
Jun 18, 2019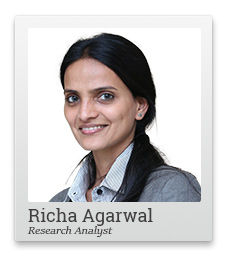 Bad news continues to pour out!
Turns out, earnings of the benchmark Nifty 50 index touched a five-quarter low during the March 2019 quarter.
A business daily is quick to point out that the deviation between analyst estimates and actual earnings per share (EPS) has been in the range of 32% to 40% in the past three quarters.
That's a huge number!
While analyst are busy scratching their heads and going back to the drawing board again and again with their estimates of companies' earnings, they're now getting increasingly pessimistic about an oncoming slowdown.
If one begins to look around, the outlook on potential negatives are many...
The NBFC crisis, capex slowdown, policy execution missteps, mounting public bank NPAs, consumption slowdown, rural distress, liquidity squeeze, adverse fluctuations in the rupee, volatile oil prices, mass corporate insolvency, the list goes on.
---

Advertisement

---

Start here…

This could be the start of India's longest bull run…

Jhunjhunwalla thinks so…



"Big Bull Rakesh Jhunjhunwala sees the Nifty touching 1,25,000 by 2030" – Economic Times


Morgan Stanley thinks so…



"We see the Sensex crossing the 100,000 mark… the bulk of the returns are likely coming in the next five years." – Morgan Stanley


And so does Motilal Oswal…



"The Sensex could go even higher – to as much as 150,000 by 2030" – Motilal Oswal


You could start here…and make your way to huge potential wealth in the years to come.

These are the 3 stocks, with the most potential right now…
------------------------------
The negatives look like they are ready to take a big bite out of India Inc.
This has had its effect on stock prices too. While the rally in BSE Sensex is starting to show signs of fatigue, small cap stocks have already taken a large knock: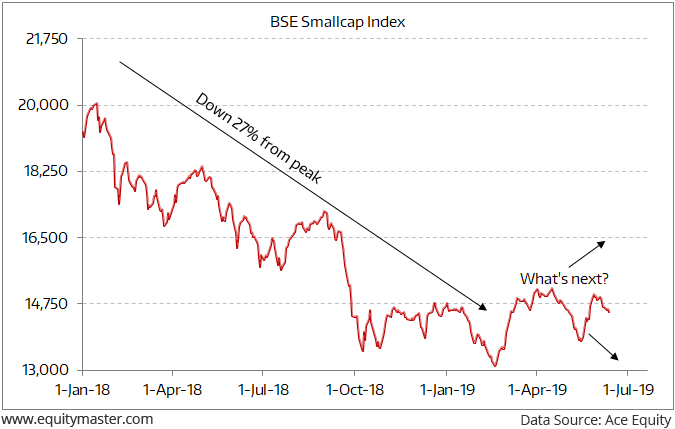 In fact, there is no dearth of small caps trading at their 5 year lows currently.
But with all the bad news expected in the near term, how can this be a good time to buy?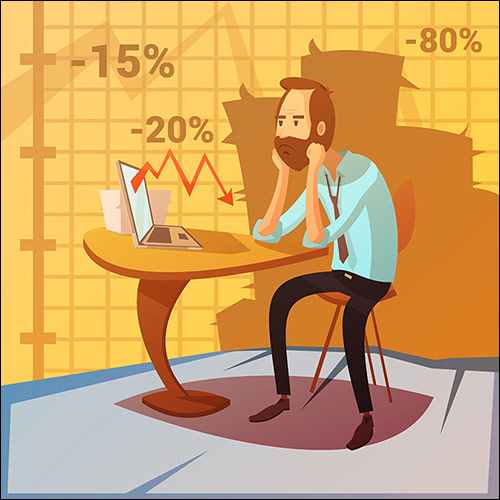 I can give a you an elaborate explanation full of numbers and examples. But perhaps the most eloquent explanation for doing this comes from legendary investor John Templeton in an interview he gave in 1985:
The low point for share prices is when most investors are expecting bad news, not after the bad news comes out.
Templeton made a huge fortune by famously buying low and selling high time and again - what most investors dream to do. And by his own admission, following that basic philosophy is what helped him do that.
The Indian economy and corporate India is going to do just fine over the long term. There is no doubt about that.
But you cannot wait for the clouds to clear if you want to take advantage of low stock prices. The time to take the plunge is when the black clouds are still on the horizon.
If you wait, it may get too late.
Stock prices don't take long to make rapid moves. But the time all the clouds have cleared, prices too will have run up significantly. Leaving you with little opportunity to pick up bargain small caps, like the ones available today.
The time to act is now.
Warm regards,



Richa Agarwal
Editor and Research Analyst, Hidden Treasure
PS: Dear reader, is it possible to make Rs 1 crore from just one stock? Find out soon at the One Stock Crorepati MEGA Summit! Block you FREE seat now...
Recent Articles