How to Protect Yourself from Stock Market Analysts
Jun 19, 2018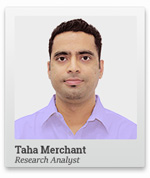 It's probably funny that a stock analyst is writing to you with a headline like that.
But I'm not your garden-variety analyst. As part of the Microcap Millionaires team, we hardly follow the regular template of stock analysis like most other analysts in the industry do.
And I couldn't be gladder!
The brokerage analyst community's stock picks and predictions are notorious for often being way off the mark.
Take, for example, an article that appeared some time ago in a leading business daily illustrating the results of analysts' top picks in FY18.
It pointed out the sorry fact that a large number of analysts' top picks for the fiscal came nowhere near their target prices. And even though the stock market had rallied strongly till the early part of 2018...
...nearly 40% of the analyst ideas failed to deliver.
In fact, a long list of them ended the fiscal a massive 40% to 60% below the target prices that analysts had assigned them at the start of the year.
They're quick to blame things like 'adverse news flows', 'sectoral headwinds', 'no recovery as anticipated' etc for the targets going so awry.
But none of these is the real problem at all...
Close Your Ears Against Bad Stock Market Advice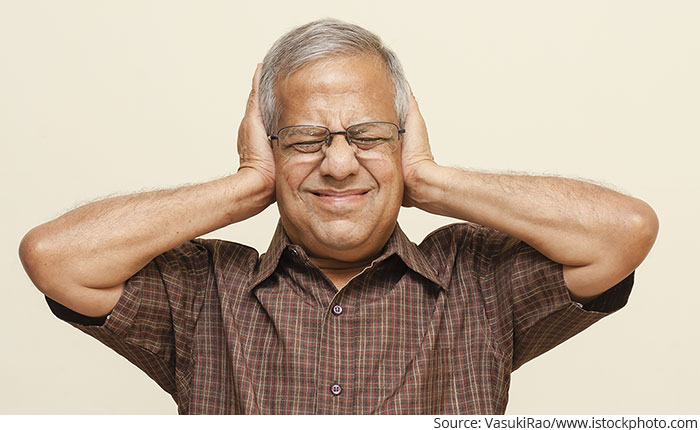 The real trouble is that we're so fascinated and obsessed by the future, we're constantly trying to predict it.
So obsessed are we, in fact, that we spend an inordinate amount of time and brain power on trying to get a firm grip on it.
Knowing comforts us... NOT knowing makes us very uncomfortable, indeed.
Sadly, the future has not a care in the world about what we expect from it.
--- Advertisement ---


One of Our Best Offers…Ending Soon!

This is one of the best invitations we have designed for our Guru-Based stock recommendation service - Smart Money Secrets.

An offer that gives you access to two Special guides worth Rs 950 each…30-day unrestricted access to Smart Money Secrets…and a lot more.

All of it for an unbelievable price of Just Rs 99.

So, if you've still not gone through the details, I would request that you go through it right away.

Click here to read on…
------------------------------
Situations are often more complex, and much more fluid than we think them to be. They are an ever-evolving mish-mash of variables that swish around constantly as we go along.
And whether it is election outcomes or investing, it is our arrogance about our capacity to successfully analyse the heck out of a situation that gets us into trouble.
Analysts spend an outrageous amount of time trying to predict exactly which companies will win the business race...
Which will do well, and which won't...
Which will see their margins expand, and by how much...
Which will see sales grow, and by what percentage...
And at the end of the day, where their stocks will end up.
Every so often the expected and unexpected change places in a blink...All our analysis goes out the window. All our intelligence counts for nothing.
Here's my point...
Wisdom in investing lies not in having supreme confidence in our ability to 'get it right'.
Rather, it lies in knowing our ability to 'get it wrong'...
And making decisions that are prepared for both possibilities.
This philosophy is central to a successful value investing strategy.
It lays a lot of emphasis on 'getting it wrong'.
You can do this on two levels:
One, you know you will not get it right on all your stock picks. So you build that into your purchase prices of stocks. Agree to pick up stocks only at a price where even if the business doesn't do too well, you don't lose much. And if it does, you make a lot of money.
Second, you know that you won't always get it right on where the market will go tomorrow. So you keep a strategic and varying proportion of your money for stocks in cash. And use it as a potent weapon to pounce on stocks if the market falls, and increase it (by exiting stocks) if the market rises.
We've been employing this strategy in Microcap Millionaires with some amazing results.
And trust me, not only does this 'covering of both bases' rid you of the anxiety of desperately guessing the future like everyone else... it also has the power to deliver results far far better than everyone else.
Cheers,


Taha Merchant
Research Analyst, Microcap Millionaires
PS: Whether the markets are sitting still like an obedient child or swaying like a drunken sailor, you should be focused on the long-term. Get these stocks now to make sure you are sorted when you're ready to retire.
Recent Articles