This is What Happened the Last Time Smallcaps Were at Today's Level
Aug 13, 2019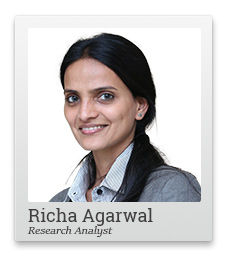 The last time the BSE Smallcap index was at today's level of about 12,700 points was in January 2017.
What happened next?
In just 12 months, the index moved up a massive 57%.
Will the same thing happen again over the next 12 months too?
Maybe...
I'm not asserting that smallcaps will see the same performance over the next 12 months.
--- Advertisement ---
You Owe It to Yourself to Watch This Video... [Goes Off Air at 11:59 PM TOMORROW]


The below life-changing video goes off at 11:59 PM TOMORROW sharp.

So I suggest you click on the play button below and watch it right away.

You'll repent later if you don't...because the opportunity revealed in it is so amazingly powerful.

Click here to watch it now...
------------------------------
In the ever-enigmatic stock market, no one can be sure how the next year will look like.
My point is that smallcaps are a fiery bunch. When they move, they move fast!
And mix that with a situation today where they are trading at low levels and you have a potent combination for a massive rebound.
All Set for a Rebound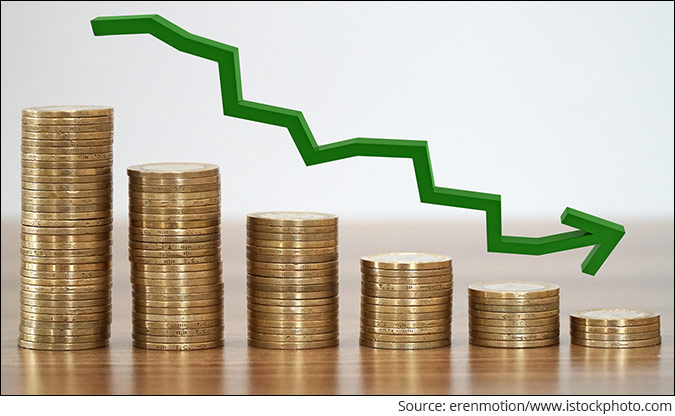 Why do I say this?
You see, the returns a stock will give are inversely proportional to the price it is bought at.
--- Advertisement ---
How to Claim Bhambwani's 'Fast Profits' Book, Free

Today, we are going to show you how you can claim a hardbound copy of Vijay Bhambwani's Fast Profits book, virtually FREE.

This book is worth Rs 1,950.

But today you can claim it for virtually nothing.

How?

Just read the full details here...
------------------------------
The lower your buy price, the higher will be your returns.
This simple truth often gets lost in the stampede of rising and falling share prices.
And prices for smallcaps over the last few months have been melting like butter in the sweltering sun.
So many of my favourite stocks too are seeing drastic declines. And for no fault of their own.
In the cases of so many strong stocks the correction is not because of an issue with fundamentals but simply because of the recent wave of market correction, especially in smallcaps.
This is a space where not just the weak businesses but almost everything has been going down, including great businesses with great futures.
This is precisely what I've been waiting for. And let me tell you, Such opportunities may don't come often.
I have not let it go by. I've recommended some great small caps at attractive valuations which promise to be great wealth creators over the next few years.
These are well run businesses with competent and ethical managements. They have taken a beating and are available deep in the buy zones.
I'm super excited about the prices they are available at in the stock market these days.
I'll tell you this: Such opportunity may not last very long. Considering how fast smallcaps are capable of moving, the opportunities may be gone in days if not months.
Jump in before they jump up!
Warm regards,



Richa Agarwal
Editor and Research Analyst, Hidden Treasure
PS: Equitymaster's small cap expert, Richa Agarwal, believes a select group of 4 small-cap stocks are on the verge of a rebound. Get the details here.
Recent Articles