This is What Happened the Last Time Smallcaps Were at Today's Level
Aug 13, 2019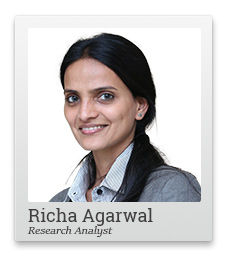 The last time the BSE Smallcap index was at today's level of about 12,700 points was in January 2017.
What happened next?
In just 12 months, the index moved up a massive 57%.
Will the same thing happen again over the next 12 months too?
Maybe...
I'm not asserting that smallcaps will see the same performance over the next 12 months.
--- Advertisement ---
To Readers Who Plan on Quitting Work Someday…

Please read this only if you want to quit your regular jobs someday…and be independent of your income.

If that's not you – please ignore the rest of this message.

Because we have a simple goal in mind…to guide readers towards using the Double Income strategy.

A strategy that, over time, has the potential to bring in as much, or even more than one's regular income, every month.

And if you're interested, Rahul Shah is hosting 4 video classes between 17th and 24th September – to teach his readers how to use this strategy.

Sign up here.

Oh, and one more thing – these classes are completely free for Equitymaster readers.

But we have limited seats available – if you're interested please sign up as soon as possible.

Once your seat is blocked – you won't run the risk of missing out, and you can decide whether to attend or not.

Click here to sign up – it is completely free, and there are no forms to fill up.
------------------------------
In the ever-enigmatic stock market, no one can be sure how the next year will look like.
My point is that smallcaps are a fiery bunch. When they move, they move fast!
And mix that with a situation today where they are trading at low levels and you have a potent combination for a massive rebound.
All Set for a Rebound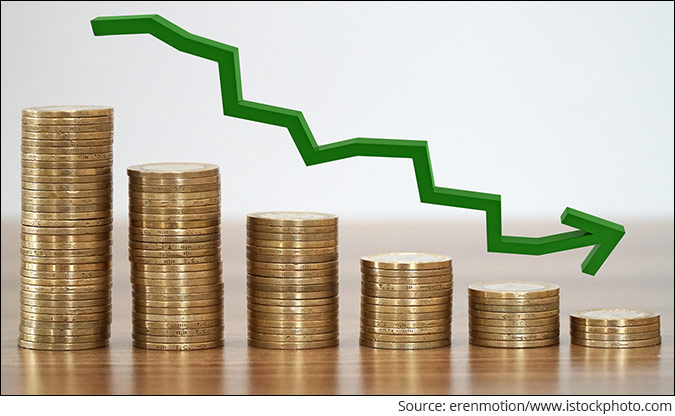 Why do I say this?
You see, the returns a stock will give are inversely proportional to the price it is bought at.
The Double Income Project: Free Registration
The lower your buy price, the higher will be your returns.
This simple truth often gets lost in the stampede of rising and falling share prices.
And prices for smallcaps over the last few months have been melting like butter in the sweltering sun.
So many of my favourite stocks too are seeing drastic declines. And for no fault of their own.
In the cases of so many strong stocks the correction is not because of an issue with fundamentals but simply because of the recent wave of market correction, especially in smallcaps.
--- Advertisement ---
Rs 4 Trillion Opportunity?

In this One Stock Crorepati Video, Richa Agarwal, Research Analyst and Senior Editor, reveals details of a 'crorepati' stock.

In short, it's a little-known Indian company, which is now tapping into a Rs 4 trillion industry.

You see, right now, few people are aware of this 'crorepati' stock's involvement in a massive Rs 4 trillion industry.

But word will soon spread and it might not remain a secret for long…

After that, you may have to pay a much higher price for this very same stock.

That's why we urge you to watch this video right now where Richa Agarwal reveals the details of this stock.

This video could be pulled out anytime…So don't delay it for any reason and make sure you watch it right now.

Click here to know the details of the Crorepati stock…
------------------------------
This is a space where not just the weak businesses but almost everything has been going down, including great businesses with great futures.
This is precisely what I've been waiting for. And let me tell you, Such opportunities may don't come often.
I have not let it go by. I've recommended some great small caps at attractive valuations which promise to be great wealth creators over the next few years.
These are well run businesses with competent and ethical managements. They have taken a beating and are available deep in the buy zones.
I'm super excited about the prices they are available at in the stock market these days.
I'll tell you this: Such opportunity may not last very long. Considering how fast smallcaps are capable of moving, the opportunities may be gone in days if not months.
Jump in before they jump up!
Warm regards,



Richa Agarwal
Editor and Research Analyst, Hidden Treasure
PS: Equitymaster's small cap expert, Richa Agarwal, believes a select group of 4 small-cap stocks are on the verge of a rebound. Get the details here.
Recent Articles