Warren Buffett's First Love
Sep 19, 2018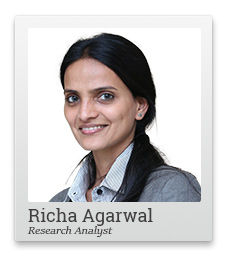 Warren Buffett, straight out of college and just starting off, who do you think he was eyeing?
Considering Buffett grew up reading annual reports instead of playboys, obviously his first love too was from the world of stocks rather than girls!
So which stocks do you think he was eyeing? Was he looking for the biggest names... the most talked about, widely covered, and highly recommended stocks? The big success stories and the blue chips? The Cokes and the Gillettes?
Not at all!
Why?
Because the investing genius knew that you can make some money that way. But if you're after the really big returns, no, you're not going to get it from the big stocks.
He was busy scouring the stock market for small unknown companies that no one was talking about, and I'm sure you've never read about:
When I got out of Columbia the first place I went to work was a five-person brokerage firm with operations in Omaha.

It subscribed to Moody's industrial manual, banks and finance manual and public utilities manual. I went through all those page-by-page.

I found a little company called Genesee Valley Gas near Rochester.

I found Western Insurance in Fort Scott, Kansas.

I found the Union Street Railway, in New Bedford, a bus company.
--- Advertisement ---


One Would Be A LOT Richer Today If He Had Done THIS Earlier...

Majority of investors out there think about investing in companies like Titan, MRF and Pidilite only after they've turned big. But for a second, imagine a person had invested in them when they were small and relatively unknown.

Yes! Doing that back then would have made him a LOT richer today. But it's not too late yet.

In our latest special report we unveil 3 small companies that have taken the market by storm and are well on their way to becoming blue-chips in their segments. So don't let this opportunity go.

Click here to find out how you can get our latest report containing full details on these 3 stocks and more for virtually FREE!
------------------------------
So you see, he was busy digging out smaller, hidden and unknown companies that were completely out of the awareness of most investors.
You see, Buffett wanted to get rich, and he was in a hurry.
And he knew the best formula for this.
He was smart enough to exploit the potential of small caps to jumpstart his fortune when he began in the market.
One Needs to Look Far Away From the Big and Popular Names
to Make the Most Money in the Market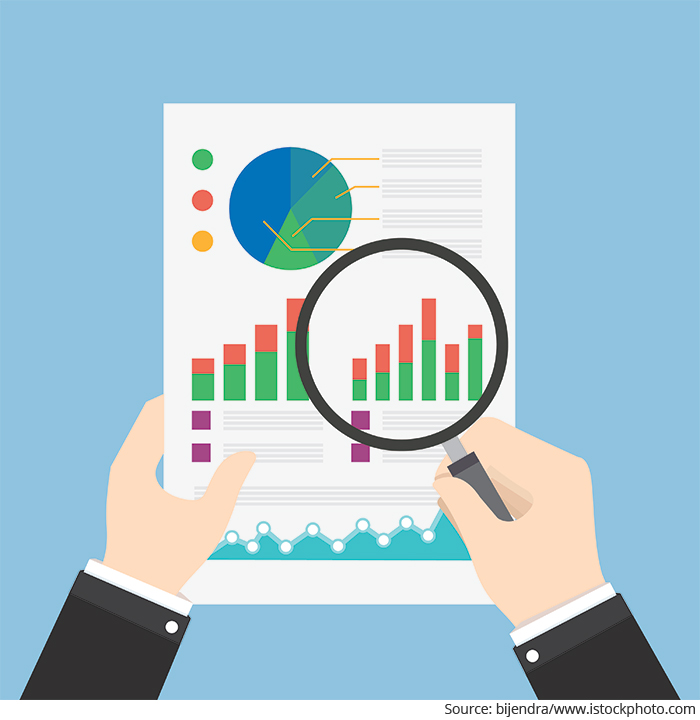 He was working with much smaller sums of money then, so he could operate in this highly lucrative arena. He is too big now, which makes these small companies and massive profits out of bounds for him. But this is how he got big in the first place.
This is how he could move on to the Cokes and the Gillettes of the world - because he had made so much money by then, that couldn't continue investing in smaller companies because of their size.
But if picking the right small cap stock is the secret to riches, why do you not hear about such smaller companies more often?
Stock brokers don't touch them. The smallest, and thus the most juiciest opportunities are out of bounds for brokers because they just aren't bought and sold enough in the market. And this trading - called liquidity in stock market parlance - is what brokers thrive on. The more the liquidity, the more the commissions they make on a stock. Thus the tinier stocks just don't make the cut for them, even if they could potentially be very lucrative for investors.
--- Advertisement ---


A System That's Extremely Easy To Implement Even For Beginners...

Most beginners are terrified of short-term trading because th

But with Apurva Sheth's proprietary system, you don't have to learn anything if you don't want to.

One just has to consider following Apurva's instructions to the tee, and he could potentially profit from this system effortlessly.

To know more about Apurva's system, just click here...
------------------------------
Even mutual funds can't touch them.
You see, when you invest in a mutual fund they're not just investing for you, but lakhs of other people too. Working with so much money means they need to buy up thousands of shares at a time.
In the case of a small-cap stocks with low liquidity, share price would fly through the roof with such big orders, making many of them untouchable for mutual funds.
But with the right research, you can pick out and take advantage of good small cap stocks that have the potential to multiply your money like nothing else can.
Like Buffett, if you're looking for a way to jumpstart you're fortune building, it doesn't get any better than this.
The low competition in such stocks from other investors, and the resultant opportunity to scoop them up low and early - before others get on their trail in a few years - offers the potential for massive profits.
Profits of the kind that are too hard to ignore. And thus I've been working hard on a project to capture the potential in this space. The universe for this project comprises tiny, high-volatility, thinly traded stocks with low market caps.
And as I've told you, most of the market can't touch these companies even if they want to. But very soon, you will be able to. It's an opportunity only for a very small and exclusive set of investors.
Stay tuned. More on this soon.
Regards,



Richa Agarwal (Research Analyst)
Editor, Hidden Treasure
PS: If it is small cap stocks you are interested in, however, you should definitely give it a shot right now - the market is hot for these stocks now. Opportunities abound - get them here.
Recent Articles