Of the Entire Market, Why You Will Love THESE Stocks the Most
Sep 26, 2018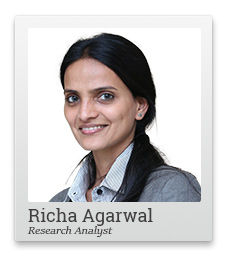 Like I was telling you yesterday, the investors who know how to make the most money in the market know well their friends from their foes.
And that's where you have to differentiate between risk and volatility.
While risk is the chance of permanent loss and thus your enemy, volatility is a different story altogether...
In fact, volatility could be your best friend if you know how to use it to your advantage.
Learn How to Make Market Volatility Your Best Friend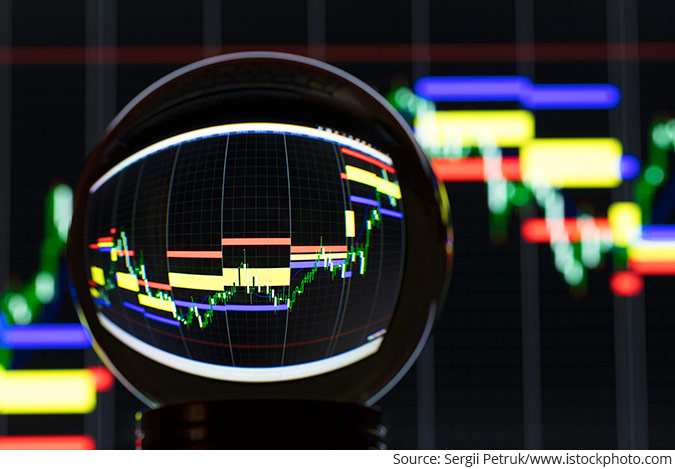 Of course, if that's the case there could be no better time in the Indian stock markets to befriend volatility than now.
There's been a scare in the markets and stocks have been tanking. The BSE Sensex has fallen suddenly and swiftly, and is down a good 7% from its one year high. Volatility has been ruling the market these days.
--- Advertisement ---


A profit-making opportunity in disguise?

A lot of good non-banking financial companies or NBFC stocks have gotten caught up in the recent correction triggered by the default of IL&FS and related events in the stock market.

But we believe it has also made some good finance firms available for cheap now, including one of Research Analyst Richa Agarwal's current recommendations. So don't lose this opportunity.

Click here to know how you can get full details of this stock right now!
------------------------------
Looks like the perfect time for the opportunistic investor!
But before you go ahead and start picking stocks, there's one more thing you need to know: Volatility is not your only best friend in the stock market.
Once you befriend volatility, you'll quickly realise that smaller stocks often see more volatility than the rest of the market. Much more volatility.
And in general, the smaller the stocks, the more volatile they come.
So for example, while the Sensex has fallen 7% from its one year high, the BSE Midcap index is down a much harsher 17% from its high.
Go even smaller - the BSE Smallcap index - and you will find it down a massive 25% from its high!
And that's only the index... amongst the rank and file of individual small stocks, you will find dozens that have easily crashed more than 50% - 60% from their recent highs... many even more...
Indeed, when the Sensex sneezes, small caps catch a cold.
And I love this about small cap stocks!
All this crashing may seem scary to novice investors, something to stay away from.
But what this crazy volatility amongst small cap stocks actually means is that the juiciest and most profitable opportunities of the entire stock market can be found here.
And that's why I focus all my research on small cap stocks which has helped earn superb returns over the years - even those who were just starting out in the markets.
They say that fortune favours the brave. I say that fortune favours the small cap investor.
Regards,



Richa Agarwal (Research Analyst)
Editor, Hidden Treasure
PS: The market is giving us fantastic opportunities to profit from small caps. You can start even with a little. Richa helps you navigate the small cap waters in the most profitable way - join her service and discover the hidden treasures in the market. Click here.
Recent Articles