Welcome to the Small Cap Bear Market
Oct 3, 2018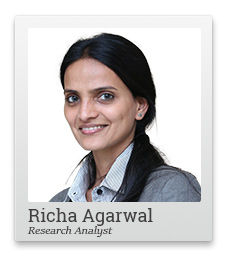 What! It's a bear market already?
Have stocks really fallen that much?
The thought of a 'bear' market is scary to most investors... so let's be sure...
The widely used criteria of a bear market is: a decline of more than 20% in the index from its one year high.
The BSE Sensex is far from that. It's down just 6% from its highs.
Which means the larger companies in the stock market so far seem safe. But that doesn't mean all stocks have been that lucky:
| Index | 52 Wk High | Monday's Close | Change |
| --- | --- | --- | --- |
| S&P BSE SENSEX | 38,990 | 36,526 | -6% |
| S&P BSE All Cap | 4,573 | 4,156 | -9% |
| S&P BSE MidCap | 18,321 | 14,841 | -19% |
| S&P BSE SmallCap | 20,183 | 14,395 | -29% |
Data Source: BSE
That's right, small cap stocks have been getting butchered.
And it shows; The BSE Small Cap Index has fallen well over 20%. In fact, considering the lows it touched during trading on Monday, it's down a good 31% from its high.
As someone who is focused exclusively on the small cap space, I'm here to answer an unspoken question from my readers: Am I scared?
--- Advertisement ---


The Small Cap Index Is Down, And We Are Loving It!

Many solid small companies have gotten caught up in the recent market mayhem for no fault of theirs.

And we believe this is a blessing in disguise because for the first time in many years, several solid small companies are available at attractive valuations.

Yes! But to truly benefit from this opportunity, one needs to know which small companies to buy. And that's exactly what Richa's Hidden Treasure service can guide you with.

Click here to grab Hidden Treasure at 50% off now.
------------------------------
The thing is, I tend to look at things a little differently...
To me, the words 'Small Cap Bear Market' read: 'Small Cap Party'.
Like the sweet smell of rain after a long hot summer, we are seeing small caps fall to prices we haven't seen in very long...prices we love...prices we've been longing for...
I Love It When the Bears Make a Comeback!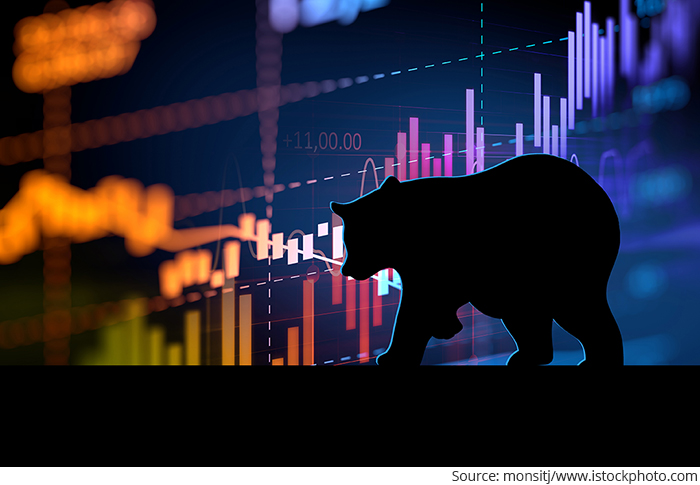 Yes, the going's been difficult for a while now. Stocks in general have been expensive. Finding the complete package of attractive company along with attractive valuations has been an uphill task.
You see, the returns a stock will give are inversely proportional to the price you pay for it. Seems obvious, but this simple truth often gets lost in the stampede of rising share prices.
But, like gravity, it's a simple but inescapable truth: Everything else constant, the lower your buy price, the higher your returns.
--- Advertisement ---


How You Could Potentially Profit Big Right Now By NOT Following The Herd

It's one of those times where every stock associated with the small cap index – good and bad – seems to be going down…

A classic example of the market following the herd.

But if one uses this opportunity to snag great small companies with great futures for cheap, we believe one could potentially make substantial gains in the long run.

To know which small companies to buy, join Richa's Hidden Treasure service at 50% off now!
------------------------------
And prices for small caps over the last few days have been melting like butter kept out in Bombay's sweltering October sun.
So many of my favourite stocks are seeing drastic declines. And for no fault of their own...
In the cases of so many strong stocks the correction is not because of an issue with fundamentals but simply because of the recent wave of market correction, especially in the small cap space.
This is a space where not just weak businesses, but almost everything has been going down, including great businesses with great futures.
This is precisely what I've been waiting for.
And let me tell you, such opportunities don't come often.
I'm not going to let it go by without recommending some great small caps at attractive valuations that promise to become great wealth creators for your portfolio... So stay tuned.
Regards,



Richa Agarwal (Research Analyst)
Editor, Hidden Treasure
PS: If you are not already receiving Richa's list of recommendations for small cap buys, I urge you to sign up now. As she has noted - and as we well know - the best time to buy is when the market is bearing down. Click here to join Richa.
Recent Articles