Your Best Bet for Samvat 2075 and Today's Muhurat Trading
Nov 6, 2018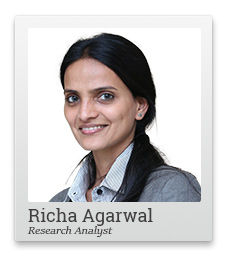 As we head into Samvat 2075, do you have a plan for today's Muhurat Trading... and the year ahead?
The business media is flooded with predictions of what the stock markets are going to do in Samvat 2075.
But as you probably already know by now, I have no crystal ball, and neither do I pretend to have one.
Early in my career, I might even have ventured a view. But with experience, today I have no qualms saying I do not know what's going to happen in the markets in the short term.
The fact is - no one knows. In fact, if you think about it, there wouldn't be any market cycles to begin with if these things could be predicted.
Market predictions just don't work.
But I'll tell you what does work...
Researching the business and the industry space well, meeting the managements, and building a margin of safety in the estimates and valuations while picking a stock.
How do I know this works?
My service, Hidden Treasure's results are the proof of the pudding. Such research based stock picking has meant that since its launch 10 years ago, the service has beat the Sensex almost 3X, uncovering some serious winners along the way.
Coming back to the important question, as we head into Samvat 2075, what should you be doing today?
Here's wishing you a profitable and prosperous year ahead...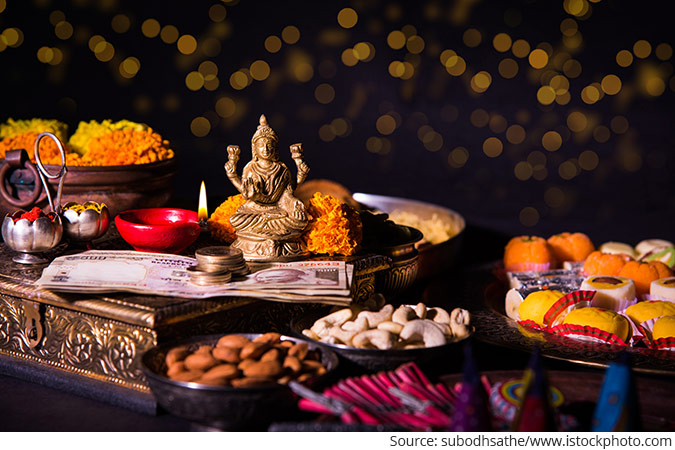 As I have been writing to you, small cap stocks have borne the brunt of the recent market crash and have fallen well over 30% from their peaks. Individual hands are offloading stocks due to the herd mentality of the market.
This has meant that this space currently offers the best bargains of the market.
This, my dear friends, is the place to be today.
The crash has meant that many of my favourite quality small caps are now in the buy zone (this doesn't happen very often) and offer a great upside potential from here.
To be sure, there could always be further correction in the short term in the small cap space. But that is always going to be the case and no one can predict a market bottom.
That said, if you are here to play for the long term, I believe there are some great buying opportunities in the market right now - and the small cap space is your best bet.
Don't miss out on them!
I wish you good fortune for the year ahead and hope you make many profitable decisions this year.
Happy Samvat 2075!
Regards,



Richa Agarwal (Research Analyst)
Editor, Hidden Treasure
PS: The small cap space offers the best opportunities of the market today - as you set out to make that auspicious trade, you can choose from any of these 20 fantastic opportunities that are great buy recommendations. Get them here now.
Recent Articles