About Mihir Vora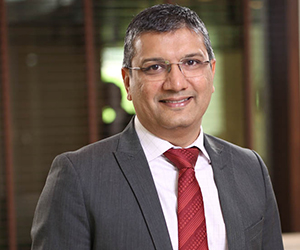 Mihir Vora is the Chief Investment Officer (CIO) & Senior Director at Max Life Insurance Company. He joined Max Life in 2014.
A mechanical engineer, he holds a post graduate diploma in management from Indian Institute of Management, Lucknow and also a certified chartered financial analyst from the CFA Institute, USA.
With over 25 years of experience across asset classes, Mihir is always thinking where he can find growth...and how he can get to ride it in a way that ends in potentially large profits. He has a long and consistent track record of delivering fund performance in several leading mutual funds.
Nov 19, 2022
Mihir Vora's 'growth at a reasonable price (GARP)' approach to stock picking has catapulted him to great heights in the world of money management.