Get Your Portfolio Budget-Ready! Here's What to Do...
Jan 29, 2020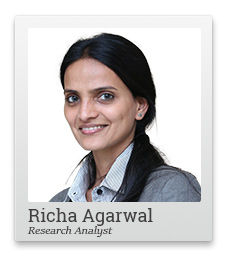 Just two days to go for the Union Budget.
The business media is already going berserk with budget related headlines.
Not to mention the numerous budget wish lists out there which give rise to speculation about their impact on the stock markets if they were to come true.
All this pre-budget chatter in the media probably makes you uneasy about your strategy.
Will the markets rise after the budget? Or will they fall?
Should you buy more? Should you sell before the volatility?
The more important question though is...
...Should you give in to this itch to do something despite no real change?
All the hullabaloo in the media and brokerages about the budget can really make you think you should change your portfolio - or just do something just because everyone else is doing it.
So you obsessively seek all kinds of information about the impending event, and try to predict its outcome.
And even after reading endless news pieces, you feel like you don't have enough information and feel unsatisfied.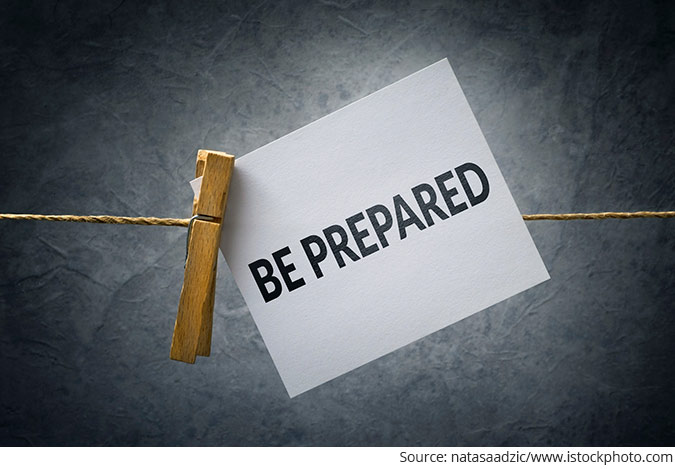 Sometimes investors just buy and sell simply to have some action and thrill!
To make matters worse the talking heads on TV keep discussing their 'budget picks' and budget strategy.
It makes you go straight to your brokerage site and do... something...to your portfolio too.
However, jumping in and out of stocks only makes your broker rich. Not you.
So, hands off your portfolio!
In investing, doing less is more.
--- Advertisement ---
Missed Our Urgent Broadcast LIVE?

For readers who missed watching our broadcast on India's Revival...

We've released the transcript of the event for a limited period now.

You can see all the important highlights from our broadcast in this transcript.

And also get a chance to grab a copy of Tanushree's latest reports, India's Greatest Revival: The Three Mega-Trends Behind 1,000% Gains and 3 Ticking Bombs to Sell Now - combinedworth Rs 5,900 for virtually FREE.

But please note that we may take this transcript off the internet any minute.

So read it immediately.

Click Here to Read the Transcript NOW
------------------------------
Warren Buffett once said...
I don't pay any attention to what economists say, frankly. Well, think about it. You have all these economists with 160 IQs that spend their life studying it, can you name me one super-wealthy economist that's ever made money out of securities? No.
What Buffett says about economic analysts, also very much applies to self-proclaimed Budget analysts.
So rather than changing your portfolio for every event that makes the market volatile, be a passive long-term investor.
I can say from experience that fundamentally strong stocks will not only survive but thrive in the long term, irrespective of any erratic market movements.
One can make good gains with a careful selection of stocks and long-term horizon, irrespective of the index levels.
There's no need to care about where the markets are headed, what government is in power or what the budget will do.
Like I said to you yesterday - Forget the Budget!
Simply focus on buying stocks of fundamentally strong businesses at attractive prices, and the returns will come rolling down to you sooner or later.
The key is to stay invested and add quality stocks as and when the opportunity presents itself.
That is exactly what you should be doing right now.
Whatever in store from the Union Budget, I've narrowed down on one smallcap stock that will only come out of it stronger. In fact, it is one of those rare companies where you could follow Buffett's 'Buy and hold forever' strategy.
If you are a Hidden Treasure subscriber of course you can access the report here.
The company I am recommending is at a great moment right now - its management is all set to implement a plan to double its market share AND the price has corrected to a great bargain.
Whatever happens on budget day, if there's any fool proof way to prepare your portfolio for the years to come, it's buying this stock.
Make the most of the uncertainty by picking up such quality stocks, and sit back and enjoy the ride for the long term.
Warm regards,



Richa Agarwal
Editor, Hidden Treasure
Equitymaster Agora Research Private Limited (Research Analyst)
PS: The single most important stock market trend of 2020 is the Small Cap Rebound - are you on trend? If not, here's what you need: Click here to profit from the small cap rebound.
Recent Articles