The 'I Don't Know' Strategy for a Successful Portfolio
Mar 29, 2018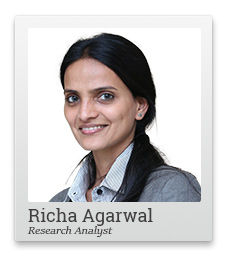 I recently wrote to you about anchoring bias in investing. And how a recent management meeting made me confront it.
Now, anchoring bias is one of the most well-known biases in investing.
However, there is another bias that runs deep in the analyst and investment community. Few acknowledge or talk about it. Many, in fact, glorify it and perceive it to be a skill.
Jargon and complex models with countless scenario analysis sheets are some of the symptoms of this bias. They seemingly impress, but hardly leave anyone wiser... or richer.
Any guesses?
It's the inclination to make simple things complex, and attach a premium to complexity.
Let's call it the knowledge and complexity bias.
The investing community reeks of it. After all, complexity sells better.
--- Advertisement ---


Worried about a Market Crash?

Bad news! The markets are crashing.

But don't worry.

Market crashes are nothing to be afraid of. In fact, crashes are necessary, from time to time, for the healthy functioning of markets.

Today, we're going to reveal a proven strategy to survive this Market Crash and even take advantage of it using our small cap stocks recommendation service.

And there is more good news for you…

Now you can claim 1 year access to our Small Cap service… virtually FREE!

But this unique opportunity ends on 31st March 2018.

So, you need to act fast…

Click here to learn more…
------------------------------
Think about it....
Oil prices and interest rate guidance is given with conviction (and with no real clue). I have hardly ever seen talking heads on the media replying 'I don't know' to questions that no one has real answers to.
Analysts actively cover and offer strong opinions on businesses that are difficult to understand or forecast with conviction. Complex models are made to justify future growth and a 'Buy' view on stocks.
This may work in the short run... But it never lasts.
Smart Investing Need Not Be Complex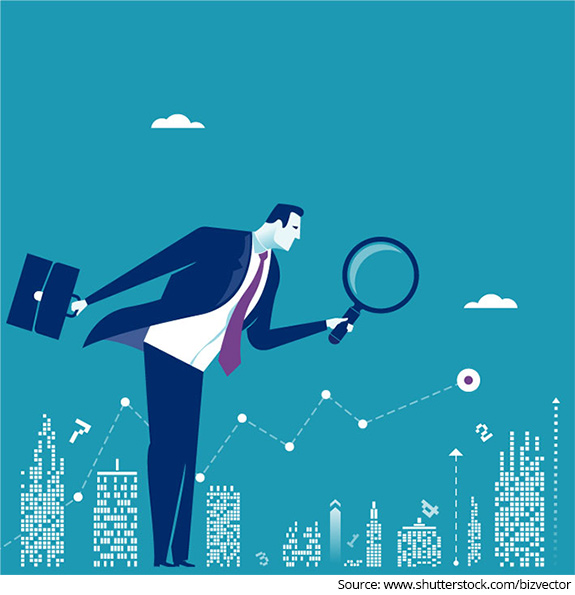 A case in point is a management meeting I had in Mumbai.
This company claimed to have patents filed across the world. When I had met the management, just a fraction of the filed patents were being monetized. The future growth rested on commercialization of the patents, the timing of which was anyone's guess. Meanwhile, there was a risk of technology evolution and new substitutes.
When I sought more clarity from the promoter on this aspect, there were no convincing answers.
We never recommended the stock in Hidden Treasure.
Soon after I had rejected it, the stock became a big hit in the investment community based on speculations about future monetization and the expected growth in the topline. As the buying interest grew, the stock price surged.
As of now, the stock is down by over 50% from the peak.
It trades significantly lower than the levels at which we had rejected it. None of the rosy projections about monetization came true.
You see, a great deal more fiction is written in Microsoft Excel than in Microsoft Word.
When the investing rationale is based on an upside projected with 20 years of DCF (discounted cash flow) and multiple scenario analysis, it is best to ignore it.
This is just one case. There is no dearth of investors who have burnt their fingers under the influence of so-called experts, who in turn were blinded by their own complex models.
Instead of obsessing over and projecting unknowns, you are better off focusing on businesses that allow margin of ignorance for macro factors that can't be predicted, and on stocks that offer margin of safety in valuations.
Sticking to your circle of competence can help you follow this winning strategy.
As Warren Buffett says: The size of this circle is not very important; knowing its boundaries, however, is vital.
Happy Investing,

Richa Agarwal (Research Analyst)
Editor, Hidden Treasure
Editor's note: There will be no issue of Profit Hunter on 30th March 2018 on account of Good Friday.
PS: Turn off that TV. For recommendations that will always have a solid backing of research and analysis, get Richa's small cap recommendation service. And for 2 days only - you can get one free year of access. The 1 + 1 offer ends 31st March. Subscribe now so you don't miss it.
Recent Articles