The Biggest Riches Come from the Smallest Stocks
Apr 25, 2018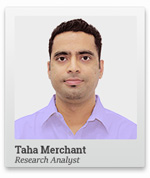 All is not always what it seems in the stock market.
You might be tempted to think that if you just buy into the biggest, most talked about, widely covered, and highly recommended stocks, you can make money.
And yes, maybe, you can make some money that way.
But if you're after the BIG money, no, you're not going to get it from the big stocks.
Just ask the guys who already got super rich in the stock market.
Take Warren Buffett for example. Straight out of college when he just started off investing, what do you think he was buying?
You think he was looking for the Cokes, the American Expresses, the P&Gs, the Walmarts, the Gillettes, and the IBMs?
Not at all!
He was busy scouring the stock market for small, obscure companies that no one was talking about, and I'm sure you've never read about:
When I got out of Columbia the first place I went to work was a five-person brokerage firm with operations in Omaha.

It subscribed to Moody's industrial manual, banks and finance manual and public utilities manual. I went through all those page-by-page.

I found a little company called Genesee Valley Gas near Rochester.

I found Western Insurance in Fort Scott, Kansas.

I found the Union Street Railway, in New Bedford, a bus company.
--- Advertisement ---


Unknown to Millions…

In our view, investing in small cap stocks is one of the best ways for regular investors to retire rich.

But we think this strategy is still unknown to millions.

We bet… you haven't heard about small cap stocks from the mainstream media.

And we believe… even your friends don't know about them.

But there are some who are using this proven strategy to retire early and wealthy.

And now it's your turn…

Today, we are going to show you a way to access a carefully selected list of small cap stocks that could guide you to potentially big returns.

And there's more good news for you…

Until 27th April, you also have a unique opportunity to claim one-year Access to our extremely successful small cap stock recommendation service…Virtually Free!

Click here for full details…
------------------------------
So you see, he was busy digging out smaller, hidden and unknown companies that were way off the map and completely out of the radar of most investors.
Digging Out Hidden High-Potential Small Caps Could Multiply Your Wealth Like Nothing Else Can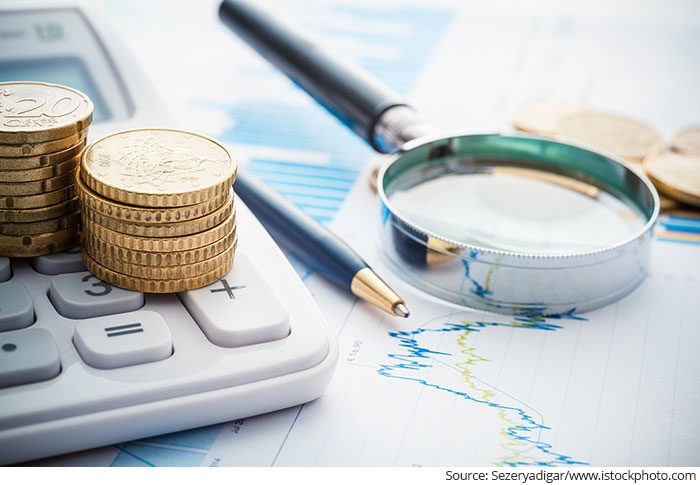 Buffett wanted to get rich, and he was in a hurry. He knew what his rocket fuel would be.
He was smart enough to exploit the potential of small caps to jumpstart his fortune when he began in the market.
He was working with much smaller sums of money then, so he could operate in this highly lucrative arena. He is too big now, which makes these small companies and massive profits out of bounds for him. But this is how he got big in the first place.
This is how he could move on to the Cokes and the Gillettes of the world - because he had made so much money by then, that couldn't continue investing in smaller companies because of their size.
But if picking the right small cap stock is the secret to riches, why do you not hear about such smaller companies more often?
Because analysts working at brokerages have to cover the biggest names and the most liquid stocks in the stock market. For the larger brokerages it makes sense to cover only those stocks with enough volumes to generate enough trading commission for themselves.
In the process, smaller stocks with relatively lower volumes get ignored - even if they may be the best opportunities in the market with more than enough liquidity for an individual investor to buy and sell.
Even mutual funds can't touch them.
You see, when you invest in a mutual fund they're not just investing for you, but lakhs of other people too. Working with so much money means they need to buy up thousands of shares at a time.
In the case of a small-cap stock, share price would fly through the roof with such big orders, making many of them untouchable for mutual funds.
But with the right research, YOU can pick out and take advantage of good small cap stocks that have the potential to multiply your money like nothing else can.
Like Buffett, if you're looking for a way to jumpstart you're fortune building, it doesn't get any better than this.
Happy hunting!


Taha Merchant
(Research Analyst)
PS: And the right small cap research can be available to you with the click of a button.
Our highly successful small cap service, Hidden Treasure, is celebrating an anniversary offer right now - for 3 more days only you can sign up for a year and get a second year of recommendations free. It is enough to set you up for your retirement. Click here to get in.
Recent Articles