A Rs 1 Trillion Shock for the Economy...and How to Deal with It
Jun 21, 2019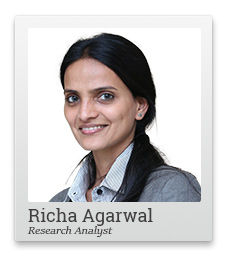 I have written to you about the smallcap rebound.
It has taken longer than expected.
The wait may stretch out a bit given that close to Rs 1 trillion is due for maturity over next quarter, and there is no solution yet to liquidity issues and NBFC crisis. It's like the basic fuel the economy runs on is drying up.
Even the monsoons are unlikely to lubricate the economic wheel, with rain deficit at 44% so far.
The US and India trade tensions are on the rise....
--- Advertisement ---
[Alert] Sell These 3 Stocks Immediately

These 3 stocks are ticking time bombs in your portfolio.

It is very likely that you could be owning these 3 overvalued... fundamentally weak... ready to crash stocks... in your portfolio today.

Because many stock brokers have painted rosy pictures of these stocks.

But the reality is starkly different.

If the market crashes, then these stocks could wipe out your wealth.

You should get rid of these stocks as soon as possible.

We are going to reveal details of these 3 landmines at our upcoming special event.

You can click here to sign-up in 1-click. It's free.
------------------------------
Auditors and credit rating agencies, supposed watchdogs, are losing credibility...
Sorry for the spate of bad news.
But Murphy's law seems to be in action here - Anything that could go wrong is going wrong.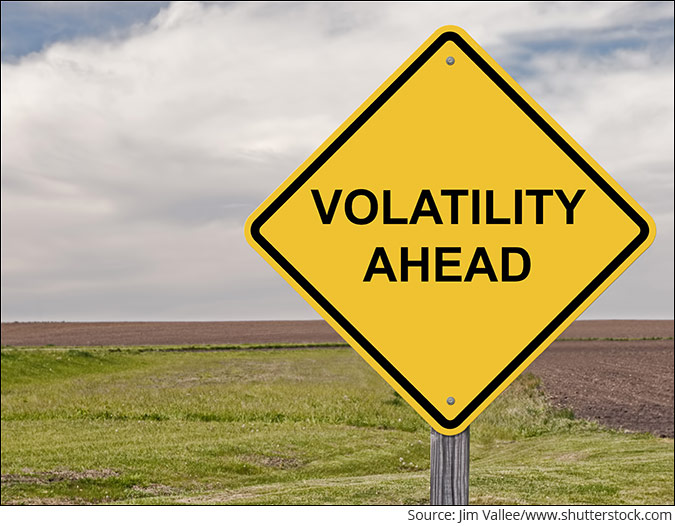 Now the mainstream media might tell you that stocks are not safe.
But then these are the times we need to revisit the definition of safety.
India's Revival: A Once-in-a-Generation Wealth Making Opportunity
Just speak to the investors who had invested in debt funds. A few days ago, they woke up to the news that the mutual funds they had invested in won't be able to redeem FMPs due for maturity.
Why?
It was their exposure to companies with large leverage.
Or ask those who saw a sharp in NAVs due to exposure to DHFL and the like.
Their sense of safety was shaken in minutes.
So, think again, dear reader...
It's possible the market may fall from these levels
And there are stocks that are risky because of fundamentally bad businesses or management issues.
But then, there is a difference between volatility and risk.
Those who understand the difference and have the patience to withstand volatile times are the real winners in the stock markets.
--- Advertisement ---
[Watch Now] 3 Little-known Stocks We are Super Bullish On




Click Here to Watch Now
------------------------------
Which brings me to the opportunities in small-cap stocks...
In my view, there are fundamentally sound business with strong managements in the smallcap space.
Some of these companies have minimal (or zero) debt.
Despite this, they have been penalised and beaten down amid all the bad news. When the market sentiment recovers, I expect these stocks will offer handsome gains.
In fact, the current beaten down valuations have made them even more attractive if you're investing for the long-term.
Not only that, these stocks have been paying healthy dividends. As such, offering a steady income to the investors in these volatile times.
I call these stocks - Steady Income Smallcaps.
This is a special report with three smallcap recommendations that offer healthy dividends and have the potential to offer handsome gains in the long term.
Subscribers can click here to access the report.
And if you've not subscribed to Hidden Treasure yet, you can sign up here.
One last thing, dear reader...
If you're willing to wait out the volatility and want to make the most of the opportunities in this space, join me on 24 June, at 5 PM, for the 'One Stock Crorepati' Mega Summit.
I look forward to seeing you there.
Warm regards,



Richa Agarwal
Editor and Research Analyst, Hidden Treasure
PS: Dear reader, is it possible to make Rs 1 crore from just one stock? You can find out soon at the One Stock Crorepati MEGA Summit! Block you FREE seat now...
Recent Articles