Is Your Portfolio Ready to Profit from the Electric Vehicle Disruption?
Jun 25, 2019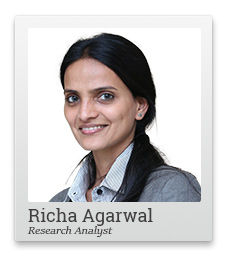 Do you believe electric vehicles could offer a solution to pollution in India?
As per Mr Srinivasan's, Chairman of TVS Motors, 'it won't make an iota of difference'.
His reason - 'the two-wheeler contribute to 20% of automotive pollution. Automotive contributes to 20% of pollution, so we are dealing with 4 % pollution.' *
Then why is the Modi government rushing the electric vehicle revolution?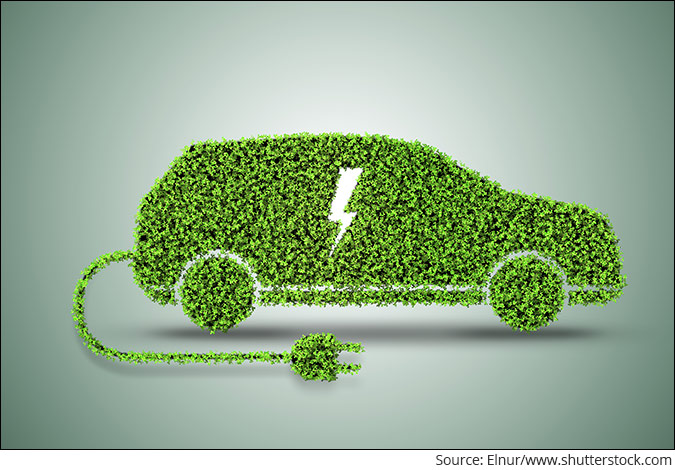 I'll come to that in a minute. First, let me take you to Global Hydrocarbon Summit in March 2015. Here, Mr Modi urged all stakeholders to bring down oil and gas import dependence from 77% to 67%.
By May 2019, India's share of energy imports had jumped to 84%...Thanks to rising consumption and falling domestic production.
---

Advertisement

---
Why This Could Be The Most Important Book You'll Ever Read…
If you're one of those who believes India is destined to become a global superpower, then here's some good news…

We believe a rare economic phenomenon could push the Sensex past 100,000 and give regular folks an opportunity to make BIG returns.

Our new hardbound book on it provides the full scoop. And for a limited time, you could get a copy of this book worth Rs 1,950 virtually FREE.

This could be the most important book you'll ever read.

And nearly 2,000 copies of it have been claimed already. So don't delay.

Click here for full details now…
------------------------------
Now as per a survey in January 2014, two and three wheelers account for 64% of total petrol usage. Three wheelers alone comprise 6.4% of the total diesel consumed in India.
Can you connect the dots?
You see, there could be more to government's rush to electric vehicle than pollution. The real culprit could be the ever-growing oil import bill (in turn leading to the problem of twin deficits - fiscal and current account).
While managements of big companies like TVS Motors and Bajaj Auto may crib and cry foul, electric vehicle disruption is likely to hit Indian roads sooner rather than later.
Even as the big companies are yet to come to terms with the changing auto landscape, a few small players are all set to milk this trend.
A case in point is a smallcap cap company - a niche leader based in Mumbai that has acquired land to make lithium ion battery pack, to support this transition.
Another smallcap firm - an auto ancillary company based in South India with 70% market share in critical product for two-wheelers, is immune to this disruption. You see the auto parts it makes find usage in both internal combustion engine (ICE) and electric battery driven vehicles. As the debate heats up on future winners - electric vehicle or ICEs, remember, with this company, you could be on the winning side without taking sides.
Lastly, it will do you little good to worry about disruption. It's a part of evolution. You can't wish it away. So, you might as well let it work for you. You could do so by betting on disruption proof stocks...And on stocks that will profit from the changing landscapes across business segments.
Watch this space for more such opportunities in small cap space.
*As told to Press Trust of India.
Warm regards,



Richa Agarwal
Editor and Research Analyst, Hidden Treasure
PS: Dear reader, Richa has identified specific smallcap stocks which will benefit immensely in the upcoming EV revolution. But you will need to buy these stocks before their prices run up. Find out more here...
Recent Articles