Should You Buy These Mouthwatering High Dividend Stocks?
Aug 1, 2018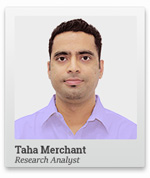 In these volatile markets, I wouldn't really blame you if you find yourself quite annoyed. Getting decent returns from stocks is proving highly elusive.
But there's good news too.
There's no dearth of stocks these days floating around with mouthwatering dividend yields. Many yielding even upwards of 4%-5%.
Here are some of the stocks with the highest dividend yields from the BSE500 index:
Data Source: Ace Equity
BSE 500 companies' dividend payout ratios - dividends as a percentage of their annual profits - hit nearly 40% in FY18. This is over double the previous year's 17%, says one report in business daily Mint.
In fact, this ratio is the highest since 23% in FY09 (the year since data is available).
If you're wondering, here is one of the reasons for this phenomenon...
Mint points out that the reason listed companies in India have handed out the biggest dividends in at least 10 years during financial year 2017-18 - ironically - is the sluggish business environment.
--- Advertisement ---


Microcap Alert: One Of Our Best Offers Expires Soon…

Are you interested in stocks that have the potential to make double and triple digit profits in 2 years or less?

If so, we have good news for you…

Our service, Microcap Millionaires, has had an almost 90% success rate at delivering such profit opportunities, since the time it was launched in 2014…

And today, you can try out this premium service at only 5% of the normal annual price!

Click here to know more.
------------------------------
The full-fledged recovery in demand and capital expenditure hasn't materialized yet, and companies are not operating at full capacity.
In fact, many companies are finding it so hard to come by investment opportunities to expand and grow, that instead they've begun paying out a higher portion of their profits to shareholders.
Corporate India is Doling-Out Larger Dividends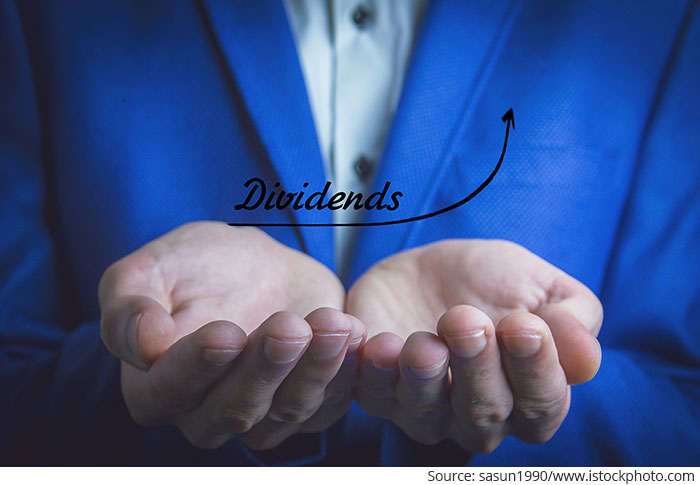 Nevertheless, in this volatile stock market, it's nice to get these neat little dividend cheques that go straight to your bank accounts - especially when the stock price is doing nothing for you.
Such high dividend yields are tempting...some would even say they are indicative of these stocks being bargains.
Yes, they are, but with one major weakness.
What you must remember is companies' dividends are sustainable only to the extent their earnings are sustainable.
Tomorrow, if earnings reduce, these high dividend yields of today will count for nothing.
In such cases, not only will the dividends disappear - they also won't save you from the severe crash in stock prices that will follow to reflect the company's fall in earning capacity.
The moral of this story: Though high dividend yield stocks may be a great starting place to search for deep value bargains, never pick stocks on dividends alone.
Remember, you're not looking for eggs, as much as you're looking for an egg-laying chicken.
Cheers,



Taha Merchant
Research Analyst, Microcap Millionaires
PS: Forget dividends - a better place to look for bargain stocks - if that is what you are after, is our market-beating deep value investing service. Microcap Millionaires. Here is your chance to try this service virtually free - click here.
Recent Articles